The three Central government officials who inspected the controversial Border Pillar 81 near Kwatha Khunnou along Manipur-Myanmar border on Wednesday said there was no inconsistency about its location.
"We are going to submit a report to the Centre," Surveyor General of India, Lt Gen Girish Kumar said.
Representatives of several political parties and civil society organisations alleging inconsistencies also joined the inspection.
The border villagers have alleged that the border post has been "shifted" inside Manipur, altering its position. They said the Central team had refused to visit the "original location of BP 81" which is now inside Myanmar.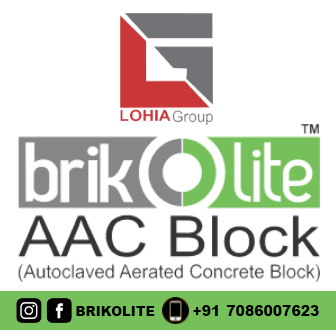 Manipur Govenment spokesperson Letpao Haokip said: "There is no question of losing our land. We will study the report once it is submitted to the Centre. The official team came to Manipur at our request".
Hareswor Goswami, a Congress spokesperson and a retired bureaucrat who had authored a book on Manipur's shrinking border, says BP 81 is located deep inside Manipur. He produced maps and other documemnts before the officials.
This view is shared by A. Tombikanta, the collector of Tengnoupal district under which BP 81 falls.
The three Central officials, Sripriya Ranganathan, joint secretary of Ministry of External Affairs (Bangladesh and Myanmar), A.V. Dharma Reddy, joint secretary of Ministry of Home Affairs (border management) along with the Surveyor General of India had arrived at Imphal on Tuesday.
The Centre deputed the team to visit the border for verification of the location of the BP 81 in the wake of allegations by villagers, activists and some officials of Manipur that the BP 81 was shifted 3 km deep inside Manipur.
The Central team met representatives of United Committee Manipur (UCM) which was formed in June 2001 for the protection of Manipur's territory. Khuraijam Athouba, general secretary of UCM later said that the central officials came without instruments to verify the rightful location of BP 81.
"The officials said that the location of BP 81 is based on the traditional boundaries which were agreed upon in 1967. They could not explain the basis for the traditional boundaries. We are not satisfied and will continue our agitation," said Khuraijam Athouba.
Union minister of state for home Kiren Rijiju during his recent visit to Imphal had maintained that there was nothing wrong in the location of BP 81. However residents of Kwatha Khunnou and other villages say that BP 81 was shifted.
Activists say Manipur has lost 110 sq. km of territory in an "unexplained manner" ever since Manipur was merged with the Indian Union on October 15, 1949.