Manipur Chief Minister N Biren Singh on Friday congratulated Saikhom Mirabai Chanu and Langpoklakpam Subadani Devi on receiving the Padmashree Award 2018.
In his congratulatory message, the Chief Minister said the whole State feels proud of Saikhom Mirabhai Chanu and Langpoklakpam Subadani Devi on receiving one of the country's highest civilian awards.
Saikhom Mirabai Chanu became the first Indian in over two decades to claim gold medal at the Senior World Weightlifting Championships on November 30, 2017. The Indian Railways employee who lifted 85 kg in snatch and 109kg in clean and jerk to total an impressive 194 kg became a world champion in the 48 kg weight-category at the competition in Anaheim, USA.
Biren stressed that Langpoklakpam Subadini Devi, a traditional weaver has got many prestigious awards including Sant Kabir Award in handloom for promoting and preserving traditional way of making clothes.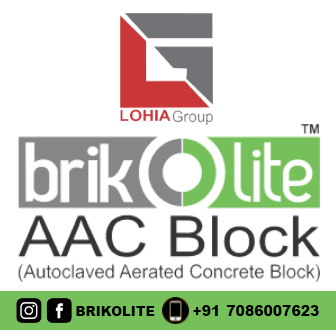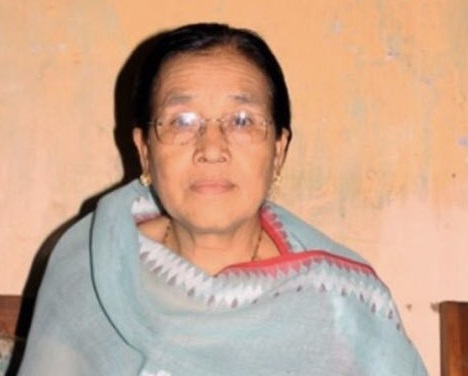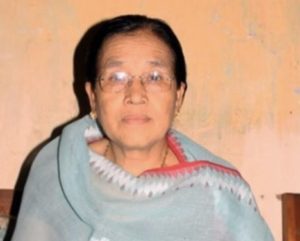 Subadani, a national awardee in 1993 for her innovative lamthang khuthat design on Wangkhei phi, a traditional women wear, had also won the Manipur state merit award in 1992.
Biren Singh also said such recognition has once again proved to the country that Manipur has the rich cultural heritage in the field of art and culture and that the State is a sports powerhouse of the country.
Expressing hope that the duo would bring more laurels to the country and the State, the Chief Minister conveyed his best wishes for their future endeavours.
Congratulating the weightlifter, Biren tweeted, "I congratulate and salute to Saikhom Mirabai Chanu and Langpoklakpam Subadani Devi on receiving Padmashree Award 2018, they make us proud."
Saikhom Mirabhai Chanu and Langpoklakpam Subadini Devi will receive Padmashree for their contributions and exceptional achievements in the field of sports and art respectively.