In their efforts to encourage the budding stars and discover the hidden talents of football, Somsai Battalion of 10 Sector Assam Rifles under the aegis of IGAR (South) organized a two-day baby league football tournament, the first of its kind in Ukhrul town, 84 km north of Imphal in Manipur.
The two-day tournament from February 14 and 15, saw nine young and energetic teams fight for the top prize. More than 150 children participated in the event which drew a large number of locals as they encouraged the youngsters on the football field.
The final was a keenly contested affair with the young teams of Ukhrul Football Club narrowly edging out Ukhrul United Football Club. The tournament saw many young names being recognized and the future looks promising for them.
These competitions are drawing big crowds in Ukhrul and are already acting as a stepping stone for the youngsters of the district. The upcoming weeks are going to be festive as Assam Rifles encourages sports and youngsters in Ukhrul.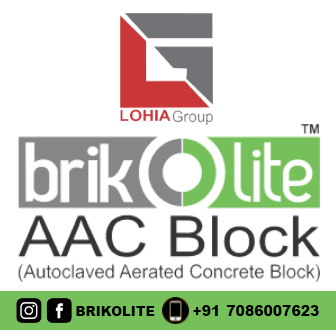 The baby league event also acts as the curtain raiser of the much awaited Major Bob Khathing Tournament that will see the best teams of Ukhrul fight for top honours in men's football and women's volleyball from February 18 -23.
The event will also see a Church Choir competition.
The tournament and competitions will be organized by Assam Rifles under its 10 Sector at Somsai in Ukhrul as part of the 107th birth anniversary of Major Bob Khathing at Ukhrul Headquarter and it will wind up with a wreath laying programme on February 28 at Mantripukhri in Imphal.
As per reports available here, 16 teams for football and 10 teams for women's volleyball will be vying for the coveted trophy along with cash prize.
Major Bob Khathing, a stalwart of the Northeast, who founded the village guard force in the region and Nagaland Armed Police in the 1950s besides serving as the Minister in charge of Hills Administration in Manipur, Political Officer of the then NEFA (North East Frontier Agency) in Arunachal Pradesh, chief secretary of Nagaland and Indian Ambassador to Myanmar.
He had passed away on January 12, 1990 at the age of 78. He was honoured with the Padmashree in 1957.