Normal life was affected in Manipur on Monday due to 'cease work' movement launched by Manipur People Against Citizenship Amendment Bill (MANPAC) against the Citizenship (Amendment) Bill (CAB).
MANPAC-a conglomerate of several civil society organisations in the state has been launching various forms of protests to oppose implementation of CAB in Manipur and Northeastern states.
Earlier in the morning, chief minister N Biren Singh in the outskirts of Imphal, told reporters that Union home minister Amit Shah had informed him over phone that the Inner Line Permit (ILP) system be enforced in the whole state to protect indigenous people.
ILP is currently in force in Arunachal Pradesh, Mizoram and Nagaland.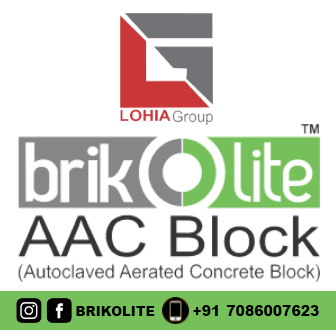 Stating that implementation of ILP in Manipur has been a dream and a long standing demand of the people of the State, he said people should thank the Central Government for their concerns for the State.
Later in the evening , chief minister Biren expressing happiness over the announcement by the Union Home Minister to extend the ILP in Manipur, said that all Government Offices, and Educational institutions will be declared holiday tomorrow (December 10)on this historic occasion.
Earlier in the day, supporting the MANPAC's movement, the women vendors of temporary markets staged sit in demonstration at Khwairamband area.
The All Manipur Bar Association members also staged a similar demonstration at Uripok.