Jiribam MLA Ashab Uddin expressed apprehension over the Manipur Government's decision of forming new districts without infrastructural development. While speaking during first districthood day observation of Kangpokpi and Jiribam held at the Manipur Press Club, Majorkhul on Friday, the legislator said that the state had announced Jiribam and Kangpokpi as new districts, but the government has underestimated the need for infrastructure development.
The observation was jointly organised by Joint Observation Committee of Kangpokpi and Jiribam.
He further said, though Jiribam district has been announced as a new district, people are facing problems due to lack of infrastructural development. However, he appreciated the civil society organizations that spearheaded the movement for demanding Jiribam as new district.
He further said the main problem in the district is that there are no government offices though it has achieved districthood. There is lack of infrastructural development in health and education sectors and the people are also facing problems of not having district transport office (DTO).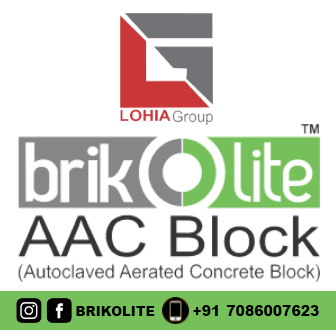 Ashab said people need to go at Imphal if they want to update their driving license and registration of vehicles. Due to improper infrastructure, jail inmates are sent to Imphal which is causing serious problems for the police personnel
He also appealed to establish a truck terminus in the district for which Chandrapur would be a right place. As Jiribam is just next to the neighbouring state, the state will take necessary steps for the welfare of state economy, Ashab added.
Former convenor of Joint Action Committee on Sadar Hills District Demand Committee, Nehkhothang Kipgen said before the announcement of Kangpokpi as new district, people of Sadar hills have been demanding for a new district since 1975. During that movement, many people had sacrificed their lives and they are now honoured, he added.
The government had announced seven new districts but if the government fail to bring in development, then there is no use for creating new districts, Kipgen opined.