Days after Congress staked claim to form government  in Manipur, the Central Bureau of Investigation (CBI) has summoned Congress leader and former chief minister O Ibobi Singh for questioning on Wednesday in a multicrore development fund scam.
The CBI   in November 2019 registered an FIR against Singh for alleged misappropriation of state government funds worth Rs 332 crore.
The former Congress chief minister has been asked to appear before the agency in Imphal on Wednesday.
A CBI team had already reached to quiz Singh and the government officials who were allegedly involved in the scam.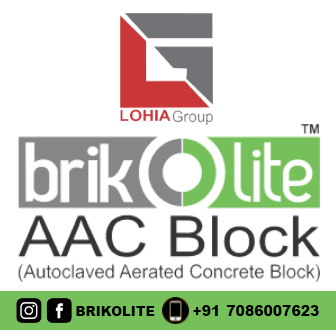 Singh allegedly conspired with others during his tenure as the chairman of the Manipur Development Society (MDS) from June 2009-July 2017, and misappropriated government funds worth approximately Rs 332 crore.
The CBI had registered the case on the Manipur government's request, which was routed through the Centre.
The CBI issued summon to the former Congress chief minister less than a week after the Congress staked a claim for form a government in Manipur under Ibobi Singh's leadership.
The party staked claim to former government in the state after three BJP MLAs resigned and NPP and TMC MLS withdrew their support to chief minister Biren Singh-led ruling coalition, reducing the government to a minority.