Five-time world champion MC Mary Kom (48kg) Saturday bagged her third gold medal of the year in the youth category of the Silesian Open Boxing Tournament for women in Gliwice, Poland.
Another Manipuri boxer L Sarita Devi (60kg) ended with a bronze.
Mary Kom, was up against Kazakhstan's Aigerim Kassanayeva and prevailed 5-0 with a fine tactical performance. Her other two gold medals this year came in the India Open Tournament in Delhi and Commonwealth Games in Gold Coast.
The 35-year-old former Olympic bronze-medallist deserved credit for having a rock solid defence to deny any clear shot to Kassanayeva.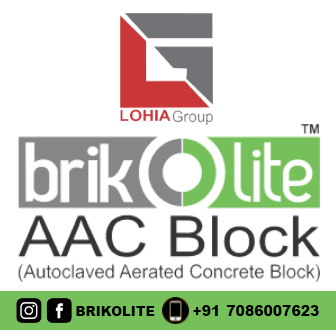 Mary Kom who is also a former  Asian Games gold-medallist, took full advantage of her rival's hesitation to launch attacks to strike some good body blows.
L Sarita Devi, also a multiple-time Asian champion and a former Asian bronze-medallist, was joined by Lovlina Borgohain (69kg) and Pooja Rani (81kg) in the list of those whose campaign came to an end in the semifinals on Friday.
Sarita lost 0-5 to Kazakhstan's Karina Ibragimova, a decision which the Indian contingent felt did not reflect fairly on the contest.
"It was a controversial decision. Sarita was clearly better but judges did not rule in her favour, even the crowd got behind her after the loss because everyone could see that," said one of the coaches travelling with the team, reports The Bussiness Standard.
Lovlina was beaten by Poland's Karolina Koszewska in a split 1-4 verdict, also called "unfair" by the Indians.