A 66-year-old man from Manipur, who tested positive for coronavirus, passed away in a hospital in Bengaluru on Thursday morning.
The man was treated at Trauma care centre in Bengaluru's Victoria hospital.
According to report, the COVID-19 patient was in ICU and on ventilator support since April 10.
The man had travelled from Manipur to Bengaluru on March 12, TOI reported.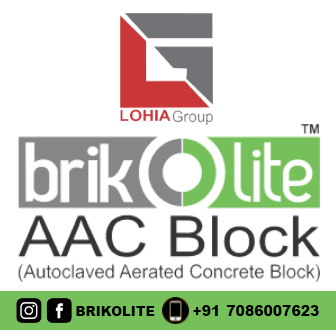 He had developed severe acute respiratory infection and was on treatment in a city based hospital.
He was rushed to trauma care centre on April 9 and tested positive for coronavirus.
The first COVID-19 patient of Manipur, who was undergoing treatment at Jawaharlal Nehru Institute of Medical Sciences (JNIMS) in Imphal, was released on Wednesday.
A 23-year-old woman living in Thangmiband Lorang Pure Likai area in Imphal West district, returned from Britain.