Commemorating the historic mammoth rally of August 4, 1997, the 21st Manipur Integrity Day was observed under the aegis of the All Manipur United Clubs' Organisation (AMUCO) in Imphal on Saturday.
AMUCO president Ph Deban and leaders of various organisations including the womenfolks organisations attended the observation as the presidium members.
Speaking during the day's observation at the Manipur Dramatic Union Hall here, AMUCO president Deban said that the historic mass rally was taken out to protect the territorial integrity of Manipur following alleged threat on the State's integrity in the wake of the ceasefire agreement signed between the Centre and the NSCN(IM).
Apart from commemorating the historic rally, the people need to monitor the situation arising out of the Framework Agreement signed between the Centre and NSCN(IM), he felt.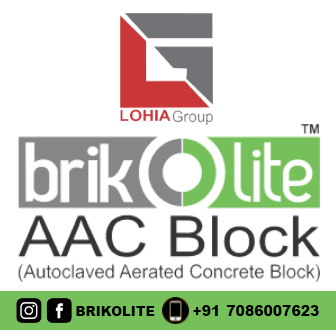 Most of the speakers in the day's observation expressed the need to protect aged-old territorial integrity of the State considering its historic relations among the different ethnic groups.
Earlier in the morning, the people offered floral tributes at the integrity memorial constructed near the historic Mapal Kangjeibung in the morning as a part of observing the Integrity Day. A number of volunteers and advisors of the AMUCO as well as functionaries of other civil society organisations, experts and community leaders, women folks organisations participated in the morning event.