Three girls of Manipur, allegedly victims of human trafficking were rescued by the police.
Meanwhile, Manipur Alliance for Child Rights (MACR), Child Rights and You (CRY) and Wide Angle lauded the police for the successful rescue of the three girls from being trafficked out of the State to be forced into flesh trade.
Wide Angle, an NGO in a statement signed by its convener Montu Ahanthem claimed the three teenage girls including a married woman were missing from Moreh, the border town of Manipur at Indo-Myanmar border since August 3 last, according to reports.
Since then, Manipur Police have launched a massive operation to track down the three girls.
One of the girls was rescued from Imphal Airport ticket booking counter while two others from a bus ticket booking counter in Imphal's North AOC.
All the three girls were later handed over to Special Juvenile Police Unit of Singjamei police station who kept them at Lamphel police station for further action.
As per statement of one of the 19-year-old girl, they were planning to go to the national capital after someone whom she befriended through Facebook had offered her getting auditions for a television serial.
Her 16-year-old younger sister too wanted to follow her sister to work in the TV serial along with one of her 16-year-old friend, a married woman who was allegedly fed up with her elderly husband.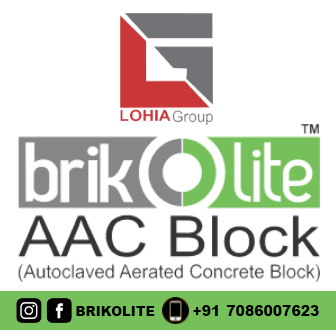 While the 19-year-old girl planned to take a flight to Dehli, the other two planned to travel by bus till Dimapur in Nagaland and then take a train for New Delhi.