Manipur State Rural Livelihoods Mission (MSRLM) has signed memorandum of understanding (MoU) with 11 new Projects Implementing Agencies (PIAs) of Deen Dayal Upadhaya Grameen Kaushalya Yojana (DDU-GKY) in Imphal on Monday.
Speaking on the occasion as chief guest, State Chief Minister, N Biren Singh said with the signing of these MOUs, the youths will be secured in working outside the State. Under the agreement, youths will be trained under the agencies and also job placement will be provided by the same agencies at different trades in secure places, he added.
Attended the signing of MoU between MSRLM, Govt.of Manipur and 17 Project Implementing Agencies of DDU-GKY today at Imphal. The PIAs will give training, safe and secure placement to hundreds of unemployed youths both in and outside the State, a boon for the rural youth indeed. pic.twitter.com/rnDq7J9ysn

— Nongthombam Biren (@NBirenSingh) December 17, 2018
Notably, the Central government has allocated a target of training 10,518 rural youths and it will cover the entire districts of the State and six PIAs have started providing training in various fields.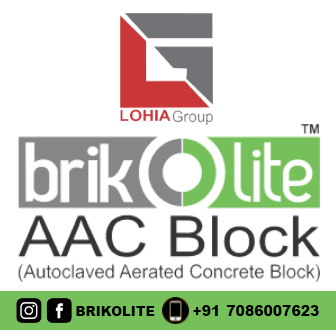 Rural Development Minister, Th Biswajit said the programme is one of the largest missions of the Central Government which will definitely help in facing the unemployment problem of the State and to eliminate poverty.
Notably, the DDU-GKY projects are market linked and implemented in Public-Private- Partnership (PPP) mode. The involvement and partnership between civil society organizations, educational institutions, apex skill partners and regulating organizations ensured that the DDU-GKY can leverage on the strengths of all and achieve transformation change
The Chief Minister on the occasion also distributed certificates to some of the youths who had already undergone training in food and beverage sector and also got placement.