Khongjom Day will be observed on Tuesday at Khebaching (Khongjom) in Thoubal districtof Manipur.The Governor of Manipur Dr Najma Heptulla and the chief minister of Manipur N Biren Singh will attend the observance function as the chief guest and the president respectively.
They will lead the public in laying of floral wreaths at Khongjom War Memorial.
This will be followed by a guard of honour, general salute, reverse arms, sounding of last post, two minutes silence, slope arms and order arms by a contingent of Manipur Rifles.
There will also be wreaths laying ceremony at the statue of Paona Brajabasi followed by a gun salute at his statue. This will be followed by offering of Tarpon at Khongjom river and paying homage to the Sankirtan by the VVIPs.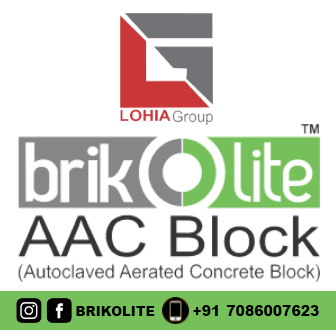 Khongjom Lal (Khongjom War) will also be staged by Art & Culture Department on the occasion.
Meanwhile Governor Dr Najma Heptulla in a message said this day celebrates the indomitable spirit and courage of the Manipuris in the anglo-Manipuri war 1891. "Khongjom day also reminds us of the historical facts that the british rule was brought upon us by the disunity and enemity among the Manipuri pronces who carved for the throne," says the message. She also appealed to one and all to rededicate ourselves and reaffirm and protect to sovereignty and integrity of our country. Chief minister N Biren singh also sent a message to the public in connection with the Khongjom day celebration.