The missing man from Khumbong Mamang Leikai in Imphal West district who left home around 40 years ago and who was recently spotted in Mumbai is likely to be brought back home in Manipur on Thursday, local sources in Imphal said.
Also read: Missing man from Manipur traced in Mumbai streets after 40 years
According to family sources, Khomdram Gambhir, a former rifleman in the Manipur Rifles and previously married but separated three months after he went missing, had left home without informing anyone sometime in the year 1978.
Gambhir is third among six siblings, it was informed.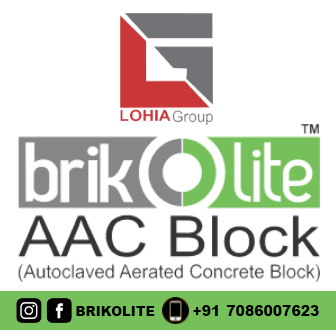 A year later his family had even gone to Mizoram but his whereabouts was not known until one day recently a person by the name Leichonbam Romen, a resident of Khumbong shared a video of Gambhir in a local WhatsAp group called 'Khumbong E-pao' (Khumbong news) on Cheiraoba- Manipuri New Year day which falls on April 14.
The video was shared by Romen's engineer friend A Dinamani, who is presently an assistant professor at the North Eastern Regional Institute of Science and Technology (NERIST) in Itanagar after a street photographer Firoze Mohomed Shakir reportedly uploaded the video on YouTube in October 2017, according to Atom Samarendra, a local club secretary of Khumbong.
Gambhir's family with help from the locality in association with Imphal West district police is trying to bring him back from Mumbai on Thursday.
Two police officers A Amitabh and Y Priyobarta of Patsoi police station under Imphal West district, who had already left for Mumbai on April 17, had reportedly completed the necessary formalities with their counterparts at Bandra Police station in Mumbai to bring back Gambhir.
Sources from Gambhir's native village-Khumbong village in Imphal West district claimed that the team will be arriving at Imphal International airport on Thursday afternoon.
A facebook post by Atom Samarendra also claimed that the same information.
Not only the family members but locals and neighbours are joyful about the news of Gambhir and his return to the village after so many years.
A retired government employee K Momon (68) who is a neighbour of Gambhir expressed joy.  "He must be around 66 years by now," Momon said.