Ahead of International day for Biological Diversity, a three-day training on capacity building in biodiversity for the Biodiversity Management Committee (BMC) of Senapati is underway.
International day for Biological Diversity falls on May 22.
The village authorities of 24 selected villages under Senapati district bordering Nagaland attended the training programme which was formally inaugurated by the divisional forest officer D John Sha of the district at the district rural development agency hall of the district headquarters, 60 km north of Imphal on Friday.
Another forest officer Kh Magaljao Singh who is the in-charge of Liyai Range, was also present during the occasion which was organized by Manipur Biodiversity Board and the Senapati Forest Division, Senapati in collaboration with Green Hills Society, Senapati.
In his inaugural speech, DFO John expressed the need for conserving rich biodiversity of the state and senapati district in particular by their active involvement and participation so the sake of the future.
Appealing to the representatives of the villager authorities to preserve different medicinal plants found in the region, the energetic forest officer also expressed the hope the responsibile representatives of the BMC will made aware the villagers about the importance of preserving the biodiversity for a sustainable livelihood.
He also hopes that the concerned members will think twice before large scale extraction of natural resources.Citing a number of natural resources available in the state, he said out of 115 bamboo species, 53 species of bamboo are found in Manipur and Northeast India ranks 2/3 bamboo growing stocks of the country.
Earlier in her key note address, range officer Lolee Leshiini Kriibve Mao of Senapati Forest Division said that BMCs are the driving force to help conserve the natural resources, restore what has been lost in the recent past and teach the society a sustainable way to use the natural resources.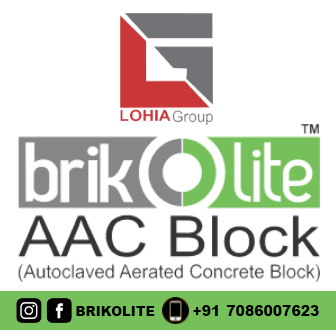 Observing that people in the present context are no longer attached to the roots where they have averted their tracks and racing towards greed and misplaced virtues about urbanization and development, the lady forest officer feels that BMCs also need to play an important role which may not be appreciated initially but the future generations will surely thank them for what they have done at present.