The faculties of Imphal based Jawaharlal Nehru Institute of Medical Sciences (JNIMS) have threatened to shut down the institute if their demands are not met.
The teachers association of the JNIMS warns to completely shut down the out-patient department (OPD) and new admission at the state run hospital on January 3.
The JNIMS teachers' body took a decision in this regard on Wednesday in an emergency meeting after the authorities concerned failed to give any positive response to their long standing demands.
"However emergency casualty services would be open till a further decision is taken by the Association," Vice president Th Opendra and general secretary Loitongbam Nelson of TA, JNIMS said in a statement on Wednesday.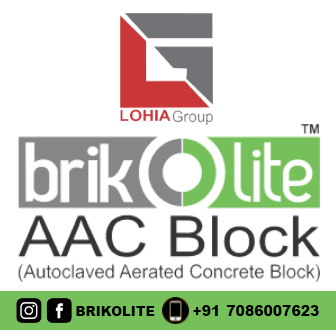 The association also decided to temporarily suspend any form of agitation on January 4, 2019 because of the impending visit of the Prime Minister Narendra Modi to Imphal, it said adding that the OPD, casualty, wards and operation theatre would be fully functional.
The association also decided to resume the complete shutdown of the institute from January 5, 2019 again.
The meeting also reiterated the earlier decision of the last emergency GBM about relaxation of TA members involved in the upcoming university examination.
The demands of the association according to the news reports include absorption of tenure senior residents(SR)/ tutors demonstrators; implementation of Time Scale Promotion Scheme for CMOs (chief medical officers) as per RIMS (Regional Institute of Medical Sciences) CMOs Time Scale Promotion Scheme; implementation of Career Advancement Scheme for MBBS and diploma SRs; implementation of the Old Pension Scheme for MHS doctors who joined regular service before January 1, 2005; and implementation of the Time Scale Promotion Scheme for all teaching staffs of JNIMS (such as promotion from assistant professor to associate professor and associate professor to professor).