The district Agriculture Department, Chandel and the district administration in collaboration with ICDS, Chandel of Manipur conducted a one-day programme on farmers, Anganwadi kendras and teachers meeting on drumsticks plantation and kitchen garden as a part of the celebration of POSHAN Pakhwada on Saturday, official sources said.
The programme was mainly conducted under the theme of promotion of drumsticks plantation and setting up kitchen garden in Anganwadi kendras and schools. The programme was participated by local farmers, AWWs, teachers and community members.
As a part of the formal programme, deputy commissioner of Chandel district, Krishna Kumar, motivated them to practice the habit of having a kitchen garden. He also further said that this program was to sensitize the community, AWWs and teachers in setting up a kitchen garden at Anganwadi kendras, schools and community. He also distributed seeds to the ICDS departments and farmers for their kitchen garden.
Gladney Monsang (DAO, Chandel) and Dearson Tontang (Swasth Bharat Prerak, Chandel) talked about the importance and the benefits of having a kitchen garden. S Sugmangal SMS.PDG. KVK, Thoubal sensitized and talked on the topic of how to set up a good and nutritious kitchen garden.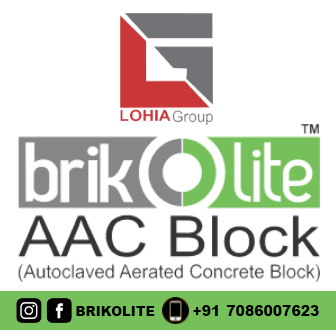 Further, Dr KhumloLevis, ACTO (Agronomy), Chandel talked about the techniques of drumsticks plantation, the importance and the benefit of drumsticks.