The power tussle in the BJP government in Manipur has taken an interesting turn after several ministers, MLAs and MPs rushed to New Delhi to meet the top brass of the saffron party.
Sources claimed a section of BJP legislators in the state have sought ouster of chief minister N Biren Singh after he had effected a cabinet reshuffle on Thursday (June 13).
Chief minister N Biren on Thursday had clipped wings of deputy chief minister Yumnam Joykumar Singh and PWD minister Th Biswajit Singh and took over finance, public works and power departments.
Following cabinet reshuffle, Sigh flew to the National Capital on Friday to defend himself against a leadership challenge.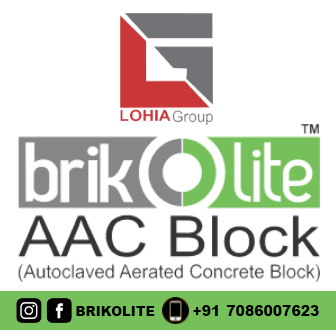 Singh took over the two ministries after his cabinet authorised him the previous night to "take all necessary disciplinary actions", in an emergency meeting called after the Reserve Bank of India placed a temporary punitive ban on all withdrawals by the state.
The RBI was punishing the government for its overdraft of Rs 247.48 crore.
Chief minister  Biren Singh, while taking over finance from deputy chief minister N Joykumar Singh of NPP (a coalition partner in the BJP-led government) and the plum department of public works and power from the BJP's own rebellious minister Th. Biswajit Singh, accused the ministers of violating financial discipline – a charge that both the men have denied, First Post reported.
Th Biswajit Singh is currently spearheading a campaign to dislodge N Biren from the chief minister's post.
17 of the 21 party MLAs have reportedly submitted a memorandum to Prime Minister Narendra Modi and the Union home minister and party president Amit Shah seeking removal of N Biren as chief minister.
Manipur government insiders, S privy to the development said that deputy chief minister N Joykumar Singh is soon to be dropped from the ministry.