Continuing its annual routine migration, the Amur falcons, which spend their summers at their breeding grounds in Siberia and northeast China, have started arriving in Manipur's Tamenglong district.
The villagers of Chiulon in Tamengong district bordering Assam's Cachar and Nagaland's Peren have reported that the winged guests have arrived in their village.
A resident of Tamenglong town who takes part in the conservation activities of the environment and wildlife in the district also said some of them have witnessed the 'first batch of the migratory birds.'
Some environment enthusiasts including Rainforest Club Tamenglong (RCT) members, who visited Bamgaizang village, about 10 km away from the Tamenglong town on Tuesday also reported that they've seen the birds were hovering over Barak river banks.
Barak which originates from Senapati district passes through Tamenglong district on its further course to Assam's Cachar district.
RCT is formed by a group of volunteers who actively thrive for a better Tamenglong by engaging themselves in various social activities and campaigns relating to conservation of environment and wildlife.
Amur falcons locally known as Akhuaipuina which migrate to their wintering grounds in South Africa, usually arrived in large numbers during October in Nagaland and Manipur besides a few other places in Northeast undertaking a yearly journey of about 20,000 km.
They leave the region in November after having enough food for their non-stop flight to Africa where they spend their winters.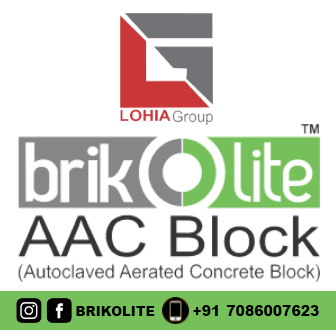 Considering their migration period of these pigeon-sized birds in Tamenglong areas as "crucial in the life cycle of Amur falcons," the Deputy Commissioner of Tamenglong district had on October 4 announced total ban on hunting, catching, killing and selling of Amur falcons.
The order also imposed a ban on all the air guns in the district and the villagers are asked to deposit it at the respective village authorities office "until the last flock leave their roosting or till November 30, 2019," and report of collection of air guns be submitted to Deputy Commissioner's office by October 25.
Informing that hunting/killing/destructive of wildlife(including migratory birds Amur falcons in any way for food or possession or otherwise is punishable under Wildlife Protection Act 1972,it said anyone found wilfully violating the prohibitory orders is liable to face consequences as per law of the land.
The Wildlife Institute of India (WII) scientists in collaboration with Manipur forest department are planning to tag five Amur Falcons with satellite radio transmitters after the WII team arrived in the state on October 16.
Last year, the team tagged two falcons- a female and a male on November 4 as part of studying the flight route of these long-distance migratory birds and environmental patterns along the route.
But the male was found dead in district four days later while the female has lost contact after arriving in Zambia after December 14, 2018.