The 27th Imphal Book Fair 2018 was inaugurated at Thangmeiband Athletic Union ground in Imphal on Saturday. The 10-day fair is organised by State Central Library, Department of Art & Culture in collaboration with Raja Rammohun Roy Library Foundation, Kolkata.
Manipur deputy chief minister Yunam Joykumar Singh and Consumers affairs food and public distribution minister Karam Shyam Singh were the chief guest and functional president of the inaugural function.
In his speech Deputy Chief Minister Yumnam Joykumar Singh has said that mass awareness campaign to inculcate habit of reading is highly needed in today's society.
"It will nurture peace and development. Being the most valuable resource, human resource has to be developed at the top level where every section of society can enjoy the benefit of knowledge in their lives," Singh said.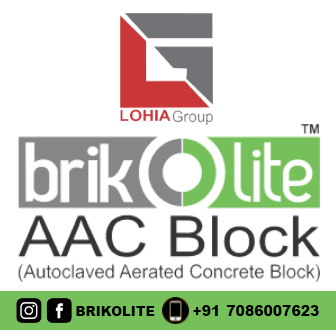 He said, to achieve this target, education has to be developed at the best level.
"Therefore, to enhance the level of knowledge and understanding, habit of reading has to be inculcated among people.  Social awareness campaigns on the importance of reading books have to be initiated so that people can be attracted in this direction," he added.
He said book fair not only give the chance of buying books in concessional rates but also give the chance to meet writers, publishers and book lovers.
On the other hand Minister Shyam expressed the need to continue the habit of reading. He also expressed the need to implement Manipur Library Act and a separate directorate for this purpose.
About 70 to 80 publishers from the State and major cities like Delhi, Kolkata and Guwahati were among those who have opened their stalls in the 10-days book mela.
Facilities to buy the books at 15 percent discount are also provided during the fair which will be opened from 10 am till 7 pm.