Chief Minister Sarbananda Sonowal on Friday said a cultural university will be set up in river island Majuli besides informing that five new bridges will be built over river Brahmaputra in the State.
He said, "Now Majuli has drawn the attention of the whole world and there is a greater need for people of the island to stay united for its prosperity. The first Cultural University in the state would play a crucial role in preserving the island's heritage and the two skill development centres there would empower the youth of the district to make meaningful contribution to society"
Speaking on the occasion he stressed the need to protect Majuli from flood and erosion and to preserve this island which is the seat of vaishnavite culture. He also underlined the need to increase income of the farmers for bringing transformation in the state. "This Government was formed to protect the rights of the indigenous people of the state and aspirations of all sections of the society would be fulfilled by the government.", he assured.
Stating that sabka saath sabka vikas, would be made into a reality in the state through good governance, Sonowal cautioned the people to stay alert against the divisive forces who are trying to instigate trouble in the society.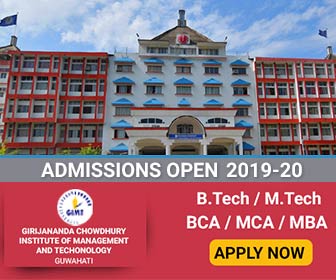 Chief Minister Sonowal on several occasions have pressed the Brahmaputra Board authorities to set up its permanent office at Majuli to bring more efficiency in implementation of different projects.
It was in response to his repeated requests that the Brahmaputra Board Chairman Sanjay Kundu, in a meeting with him in New Delhi on March 23 assured of setting up a permanent complex of the Board at Majuli. The new complex would include an office, a godown and a guest house so that officials could stay in Majuli and execute their work.