Congress veteran Paban Singh Ghatowar and six other candidates filed nominations from Dibrugarh seat on Monday for the Lok Sabha polls.
BJP candidate Rameshwar Teli filed the nomination on Friday for Dibrugarh constituency. Talking to the reporters, Paban Singh Ghatowar said that they will show a good result in the upcoming election.
"If we win we will strongly oppose the Citizenship (Amendment) Bill 2016 in the parliament. I respect candidates who have filed their nominations from Dibrugarh seat and wished them good luck for the election," Ghatowar said.
He alleged that the BJP governments both at the centre as well as at the state have failed to fulfill the promises made by them. "I need the blessing of people of Dibrugarh constituency to serve them," Ghatowar said.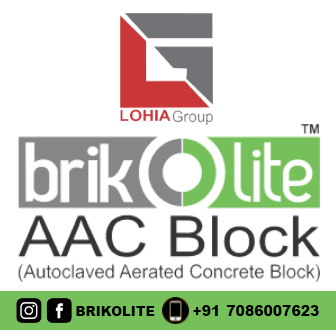 On Friday, Ghatowar could not file his nomination for Lok Sabha elections for not meeting Election Commission's bank norms to check poll expenses.
The other candidates from Dibrugarh constituency are Bhaben Baruah (National Peoples Party), Apurva Saikia (Independent), Israil Nanda (Independent), Rubul Buragohain (Independent), Titus Bhengra (Independent), Nurul Huda (Independent).