Mizoram chief secretary Lalnunmawia Chuaungo has warned the banks offering services in the state against low credit deposit (CD) ratio of the banks in the state.
Stating that the CD ratio of banks in Mizoram is low compared to other states, the chief secretary held the banks responsible for it.
The chief secretary said, "The CD ratio of banks in Mizoram is low compared to other states because of small amount of loans being sanctioned by banks."
Chuaungo said this while participating in a meeting held by the State Level Bankers' Committee at the Secretariat conference hall in Aizawl in presence of Sunil Kumar Tandon, chief general manager, State Bank of India (SBI), NE Circle, Guwahati.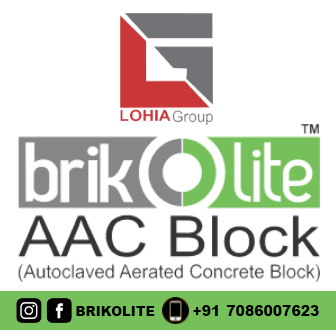 While welcoming the banks for providing service in the state, the Mizoram chief secretary said that the banks have a responsibility to sanction loans to the state's citizens.
Putting particular focus on private banks, he said that the banks should not only receive deposits but also should work on state's development by giving out loans.
Lalnunmawia said, "The issue of banks refusing to give loans to the state's citizens will be relayed to the central government."
He advised each bank to adopt a village and provide loans to Self Help Groups (SHGs) and KCC loans for development in the agriculture sector.
Sunil Kumar Tandon, CGM, SBI said, "The CD ratio of four banks in Mizoram is only 20%, which is very low."
He said a lot of progress is needed in this area. He hoped that each bank reaches their required loan targets in this financial year.
Various works of the banks and loan allocations in Mizoram in the financial year 2018-19 were reviewed at the committee meeting.
Currently, there are 27 banks in Mizoram and 212 branches in total out of which 81 are public sector bank branches and 28 are private sector bank branches. There are 85 regional rural bank branches and 18 cooperative bank branches.
The total deposit in the last financial year was Rs.10532.17 crore and the advance was Rs.4489.48 crore.
The CD ratio was 42.63% and total priority sector advance was Rs.3518.20 crore.
The total advance in agriculture sector was Rs. 959.24 crore which crossed the benchmark by 3.37%.  The Annual Credit Plan (ACP) achievement of the financial year 2018-19 was 57%.
The discussions on some key plans held in the meeting included proposal to provide banking service to not less than 2,000 people in rural centres and plans to provide loan of Rs. 20.38 crore to 815 people under PMEGP scheme.