Under Lifeline UDAN initiative of the Union ministry of civil aviation, 152 cargo flights have been operated till date across the country to transport medical cargo to various parts of India including Northeast.
"With support from Air India, Alliance Air, IAF and private airlines, medical supplies of more than 200 tons have been delivered till date during lockdown period," said Union civil aviation ministry.
The ministry also said on April 6, 2020, Lifeline UDAN flights carried ICMR kits, HLL consignments and other essential cargo to several Northeastern areas and also to the central and eastern states.
The Lifeline 1 (IAF) aircraft on Delhi-Ranchi-Patna-Jorhat- Lengpui–Imphal-Dimapur -Guwahati transported consignment of ICMR kits for Guwahati (50 kgs).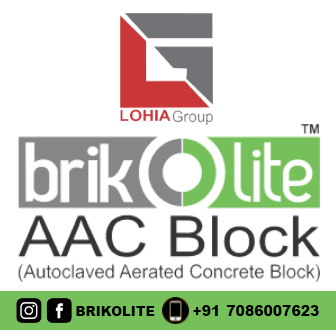 The IAF aircraft also transported consignment of Assam including Red Cross ( 800 kg), consignment of Meghalaya (672 kg), leftover consignment of Manipur and leftover consignment of Nagaland.
Besides it transported ICMR consignment of Dibrugarh, consignment of Mizoram (300 kgs), consignment of Ranchi (500 kgs) and ICMR kits for Patna (50 kgs).
Air India and IAF collaborated for Ladakh, Kargil, Dimapur, Imphal, Guwahati, Chennai, Ahmedabad, Patna, Jorhat, Lengpui, Mysuru, Hyderabad, Ranchi, Jammu, Srinagar, Chandigarh and Port Blair.
Hubs feed to spokes at Guwahati, Dibrugarh, Agartala, Aizwal, Dimapur, Imphal,Jorhat, Lengpui, Mysuru,  Coimbatore, Trivandrum, Bhubaneswar, Raipur, Ranchi, Srinagar, Port Blair, Patna, Cochin, Vijaywada, Ahmedabad, Jammu, Kargil, Ladakh, Chandigarh  and Goa.