"From Kutch to Kohima, from Kashmir to Kanyakumari, we will expel the infiltrators. Those left out of the NRC have no place in India," thundered BJP president Amit Shah.
Addressing BJP booth level workers here on Sunday, Shah reiterated that "there was no place in India for those left out of NRC."
Shah also hinted that the BJP would undertake a nationwide exercise to identify illegal migrants if voted back to power in the 2019 parliament polls. He attacked Congress president Rahul Gandhi for defending those left out of NRC.
"Why is Rahul baba and his cohorts so worried about the fate of those left out of the NRC?  Why are they concerned about where these people will stay? Are they your cousins," said Shah in a direct attack on the Congress' concern over those dropped from or not included in the NRC.
He made it clear that those not included in the NRC were "not the vote bank of the BJP."
Amit Shah's threat to expel all illegal immigrants including those left out of the NRC updating in Assam may come as a rude shock to Bengali Hindus , who have mostly deposed their faith in the BJP for defence of their citizenship rights.
Their numbers are said to be in excess of Bengali origin Muslims in the list of those not included in the NRC.
Assam chief minister Sarbananda Sonowal is aware of possible loss of support for the party among Bengali Hindus and therefore dodged questions on NRC posed by the media during a press conference at the BJP Delhi headquarters on Friday.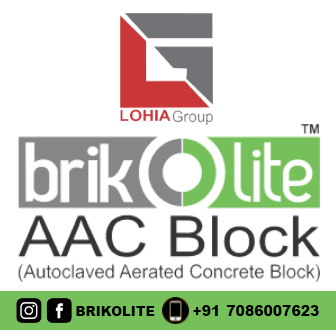 But Shah does not seem worried because he may be trying to use the migration issue to consolidate Hindu support across the country by not so subtly whipping up the "other factor".
West Bengal's ruling Trinamul Congress has latched on to Shah's remarks as evidence of BJP's alleged anti Bengali stance.
"More Bengali Hindus than Muslims have been left out of the NRC in Assam. The BJP brands them all as infiltrators after promising them citizenship. The party stands exposed as anti-Bengali," said Trinamul MP Kakoli Ghosh Dastidar.
She said her party stood for a fair chance for all those left out of the NRC to prove their citizenship.