The 11th annual conference of the Kokrajhar district Sadou Boro Sanskritik Santha (All Bodo Cultural Union) was organized in a day-long colourful programme in Kojrajhar on Sunday.
The programme, organized at the office premises of Kokrajhar district Sadou Boro Sanskritik Santha along Gurudev Kalicharan Brahma Road, began in the morning with hoisting of the organizational flag by the union president Bijitgiri Basumatary.
After the flag hoisting programme, rich tribute to the martyrs was paid by Kokrajhar district Sadou Boro Sanskritik Santha vice-president Yogeswar Brahma.
Later, the women artistes danced to the tune of Bodo ethnic instruments.
Sadou Boro Sanskritik Santha president Bijitgiri Basumatary, while talking to media persons, said, "The Sadou Boro Sanskritik Santha has continuously been working for protection of the identity of the Bodo community and conservation of their culture. But due to financial constraints it has failed to establish the culture of the community in the global arena as expected."
He also said, "There is need of financial strength for taking various steps for conservation of the culture of the Bodo community."
Basumatary said that the Sadou Boro Sanskritik Santha has not received any financial assistance from the Bodoland Territorial Council (BTC).
It may be mentioned that the representatives' meeting was held at noon.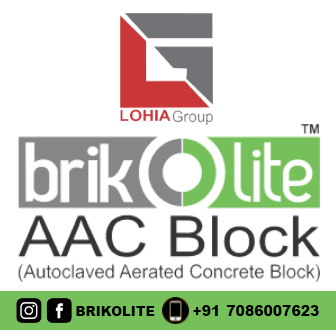 A cultural competition was also organized on the occasion.
In the evening a cultural programme was held where a number of artistes performed.