The efforts of the Jorhat Cycling Community are on to keep the citizens of the town in particular and the district in general fit and healthy.
Formed last year on this day when the United Nations declared June 3 as the World Bicycle Day, the Jorhat Cycling Community organised a rally on Sunday, with a hope for a large turnout of participants as it is a holiday.
Apart from the rally, the organisation also felicitated two veteran cyclists of Jorhat – Nabin  Chandraa Dutta and Siva Prasad Neog.
Senior advocate and social activist Rintu Goswami and teacher & sportswoman Kakali Borthakur felicitated the two cyclists on behalf of the Jorhat Cycling Community for undertaking a cycle trip to Delhi from Na Ali-Dhekiajuli in Jorhat to raise awareness against rhino killing and carry messages of Swachh Bharat Mission.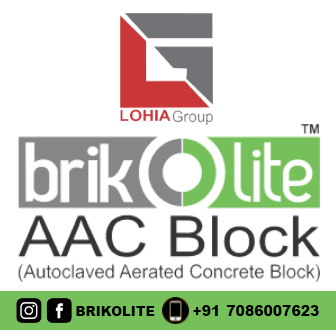 Arup Doley, an Oil and Natural Gas Corporation (ONGC) official from ONGC was also felicitated on the occasion.
He spoke on the corporate social responsibility (CSR) initiatives of the ONGC.
The programme, sponsored by the ONGC, Cinnamara, started at 6 am from the Jorhat Stadium complex with registration of participants.
It was followed by a Zumba session for the participants managed by Power Factory.
The cycle rally was flagged off by Tridib Konwar, assistant commissioner of Jorhat district.
The rally went through AT Road, Gar Ali via Cinnamara and Baghchung Tea Estate and Lichubari Tiniali to Assam Agricultural University (AAU) and culminated at the stadium via Jail Road.
The event was anchored by Gaurav Borthakur.
The event partners of Jorhat Cycling Community were Fast & Up, Power Factory, North East Sports Hub, Pedal Street, Track & Trail and Jorhat traffic police and JDSA.