An Air India aircraft with around 160 passengers, including Manipur Chief Minister N Biren Singh and crew had a close shave on Friday  evening as the flight suffered a bird hit in its flight path. All the passengers deplaned safely after the flight was grounded at Lokpriyo Gopinath Bordoloi International (LGBI) airport here.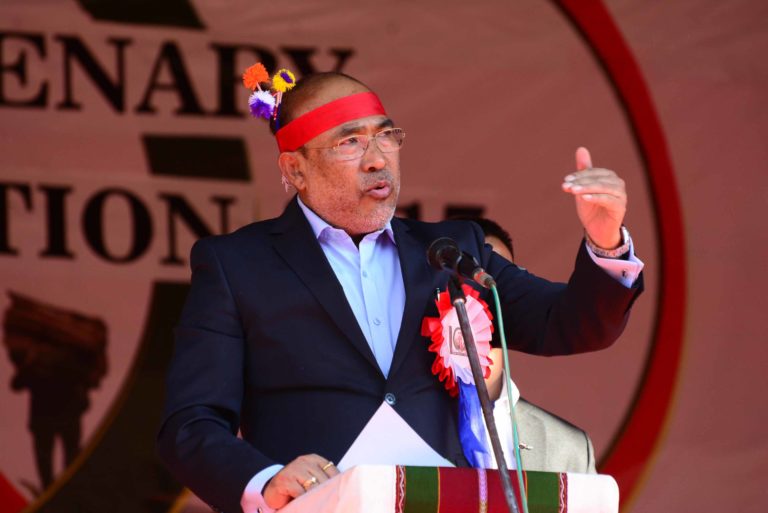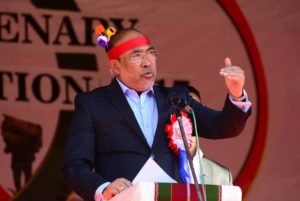 The bird hit was severe enough to develop a hole in the aircraft. The incident occurred when the AI aircraft set to land at LGBI airport, sources said.
Manipur Chief Minister N Biren Singh, who was in the flight, later twitted, "God is gracious enough our AI flight was hit by a flying bird and airplane landed safely in Guwahati today. The impact is so powerful that it could make a hole.  It was occurred when it descends and wheel unfolds. Thank God. Staying at Guwahati today along with around 160 passengers."
Meanwhile, the Manipur Chief Minister has slammed Air India authorities for allegedly not taking care of the passengers of the flight.
"(The) Air India management in the Guwahati airport is so poor and ineffective. Till now many passengers are inside the airport without food and accommodation. Only three AI staff seen there. Extra flight also not possible till tomorrow afternoon, as per AI authority," Singh said in another tweet.