In a bid to provide the much needed value added services to freight customers and enable such logistic service providers to reach out to them at the loading / unloading terminals, the Indian Railways has launched a mobile app.
"The mobile app namely IR RAILSUGAM mobile app capture the details of logistic service providers at various loading / unloading terminals throughout Indian Railways through registration," NF Railway CPRO Subhanan Chanda said in a statement on Tuesday.
The CPRO said any such service provider having loading, unloading, transportation, warehousing, labour or aggregator logistics in the vicinity of any goods terminal can register themselves by approaching railway authorities with an application and required details.
"Railway authority upon verification of paper as well as physical verification will allow registration of the logistic service provider against one or many goods terminals," he said.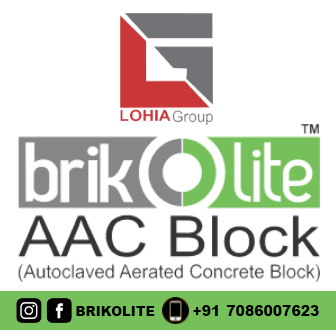 Chanda said once registration process is over, the details of the logistic service providers will be available for selecting to all freight customer or railway users as well as to all public through the IR RAILSUGAM mobile app.
Any freight transporter or rail user by going through the mobile app can directly contact the logistic service provider for loading / unloading and transshipment of materials.
In NF Railway many such logistic service providers have already successfully registered themselves over 53 goods terminals spreading over various states.