A 20-year-old student from Andhra Pradesh, pursuing B Tech in Electronics & Communication Engineering (ECE) at Indian Institute of Technology-Guwahati (IIT-G) allegedly committed suicide on Monday.
The B Tech fourth semester student, identified as Pannem Pavan Siddardha, reportedly committed suicide in his hostel room in the campus by hanging himself from a ceiling fan.  The reason behind the suicide is yet to be ascertained.
In September last year, a first year B.Tech student, committed suicide by hanging herself for a ceiling fan.
18-year-old Nagashree S.C. from Karnataka, who was pursuing Mechanical Engineering, left a note behind saying she wanted to be a teacher, not an engineer.
Earlier, a couple of students and employee have committed suicide at the IIT-G.
In August last year, a 25-year-old contractual employee identified as Kishor Barua was found hanging from a ceiling fan in his living room in the IIT campus.
Sarkar Intekhab Alam, a post-graduate student of IIT-Guwahati allegedly committed suicide by hanging from a ceiling fan in his hostel room in May in 2016. Sarkar Intekhab Alam hailed from Murshidabad in West Bengal.
In 2014, 19-year-old Tushar Yadav, an Electronics and Communication Engineering student of the institute, was found dead behind his three-storey hostel building. According to police, Tushar, who hailed from Gurgaon in Haryana committed suicide by jumping from the hostel rooftop.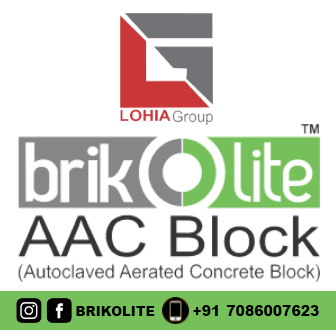 At least seven cases of suicide have been reported in the institution so far.