Tengnoupal Battalion of Assam Rifles in Manipur claimed to have recovered 27,000 WY (world is yours) tablets from an individual while checking a vehicle.
Based on a specific input, a team of Assam Rifle of Khudengthabi post stopped a silver colour Maruti 800 (MN 02 B 3497) travelling from Moreh to Imphal for checking at around 7am on January 2, an Assam Rifles source said.
While carrying out a thorough checking of vehicle, 135 blue coloured packets containing 27,000 tablets, suspected to be WY and weighing 2.802 kg were found inside the vehicle.
The worth of these contraband tablets is estimated at around Rs 81 lakhs.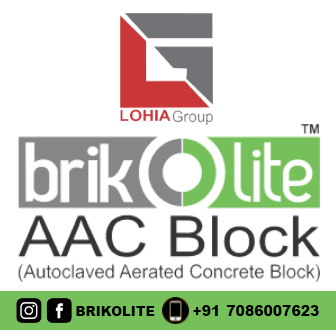 The arrested individual Md Feroz (40), son of Md Alimudin of Muslim Nagar Mayai Leikai, Pumkot Minzang, Churachandpur District in Manipur, along with recovered items were handed over to the concerned authorities after thorough interrogation.
In another development, a team of Jiribam district police seized 1778 WY tablets from a passenger vehicle Tata Sumo (AS 11 AC- 2750) plying on Imphal-Jiribam highway on December 31, according to reports available here.
The tablets were found in nine packets which were stuffed inside a red colour trolley bag. The seized contraband tablets is worth around Rs 97,790. One Md Khushed Ali (55), son of (L) Md Biraj Mahamed of Yajikhara village, Tripura was also arrested in this regard.