Thunder shower accompanied by storm lashed Jonai area in Dhemaji district on Sunday night, damaging dwelling houses and other structures.
Heavy rains accompanied by thunder storm also damaged power lines at several places between Silapathar and Jonai and disrupted power supply, which is yet to be restored.
Thunderclap hit a kacha house at Namoni Bijoypur village under Jonai revenue circle, caused burning of the house to ashes.
Food grain, clothes, kitchen items with other household properties owned by one Krishna Kanta Narah was completely burnt down in the fire caused by thunderclap.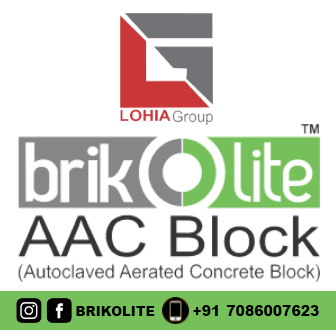 However, the three-member family was out of the house at the time of incident and luckily escaped unhurt. The thunderclap also damaged electricity connection of a nearby house owned by Jyotiram Taye.
Meanwhile, officials of Jonai Revenue Circle have visited the spot at Namoni Bijoypur village and taken stock of the situation.
On the other hand, heavy downpour at Jonai and bordering to Arunachal Pradesh for several hours has filled low lying places.
As such rainwater has submerged Jonai SDO colony, Children park and Town Hindi School and several other portions.