Close on the heels of issuing admit cards to the National Eligibility-cum Entrance Test (NEET), the Central Board of Secondary Education (CBSE) has on Wednesday come out with a dress code for students taking the ensuing NEET examination, according to a Times of India report.
The National Eligibility-cum Entrance Test (NEET) is conducted for students willing to pursue Bachelor of Medicine, Bachelor of Surgery (MBBS) and Bachelor of Dental Surgery (BDS) courses at medical colleges across the country.
The board has advised candidates to come in 'light-coloured half-sleeve dress' and 'not to wear shoes', which is applicable to both boys and girls, the report stated.
In an obvious care taken after the gaffe during last year's examinations, when candidates were forced to remove headscarves, the CBSE has added that the candidates will have to report at the examination centre an hour earlier in case they choose to wear their 'customary dress' or wearing clothes signifying their religiousness like skull caps, burqa or turban.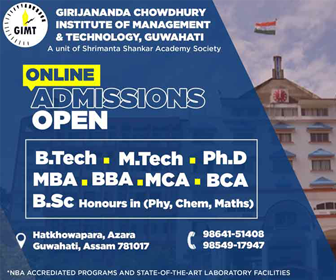 It may be recalled that the board had attracted a lot of criticism last year when students were forced to remove their head scarves to gain entry into the examination halls, leading to protests.
According to the dress code, the candidates also cannot wear clothes with 'big buttons, brooch/badge, flower etc with salwar/ trouser'.
The candidates are also directed to wear slippers or sandals with low heels and not shoes to the examination centre, the report added.
The NEET examination will be conducted on May 6 next, from 10 am to 1 pm.
A CBSE statement further said that 'the schedule will remain unaltered even if the date of the test is declared a public holiday'.
The Board through its notification has also barred candidates from carrying communication devices, geometry box, pencil box, handbags, belt, cap, ornaments, watch and any other metallic item to the examination centres, the report further stated.
The board also stated that there will be no arrangement at the examination centres for keeping any items belonging to the candidates.