The Assam government in collaboration with Union ministry of commerce is going to organise a two-day Indo-Bangladesh Stakeholders' Meet on July 19 and 20 in Guwahati regarding the BBIN Motor Vehicle Agreement and the Agreement to provide access of Chittagong and Mongla Ports to the Northeast India.
The Indian Chamber of Commerce has been designated as the Industry Partner for the organization of this event, a statement said.
The framework of the Meet would comprise generating awareness about the opportunities made available by these path-breaking agreements, addressing loose ends during their operationalization, and harnessing comprehensive cooperation of all relevant stakeholders of India and Bangladesh.
"We thus believe that the upcoming event would provide an extensive fillip to the establishment of business relations not only with Bangladesh, but also with South East Asian countries through the ports of Bangladesh," said the statement.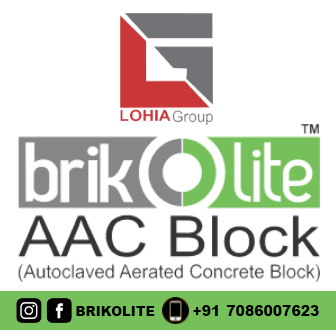 Representatives from the Ministry of Shipping, Surface Transport, regulatory bodies like customs, port authorities and business bodies and transporters will participate to discuss the finer details and resuming the actual physical movement of goods in these routes and to highlight the administrative interventions required from both sides – India and Bangladesh.
Union minister of commerce and industry, Piyush Goyal and Bangladesh commerce minister Tipu Munshi;  Bangladesh foreign affairs minister AK Abdul Momen; Adviser to Prime Minister, Bangladesh, International Affairs, Gowher Rizvi will participate in the event.
Besides, a high level 60 members' delegation of leaders and officials from Bangladesh and a similar contingent from various ministries of Government of India is expected to attend the two-day Stakeholders' Meet.