Assam is all decked up to welcome its golden girl Hima Das, the sensational sprinter from the State who bagged three medals – one gold and two silver in track events of the recently concluded Asian Games 2018 in Jakarta of Indonesia.
Also read: Grand homecoming for Assam's golden girl Hima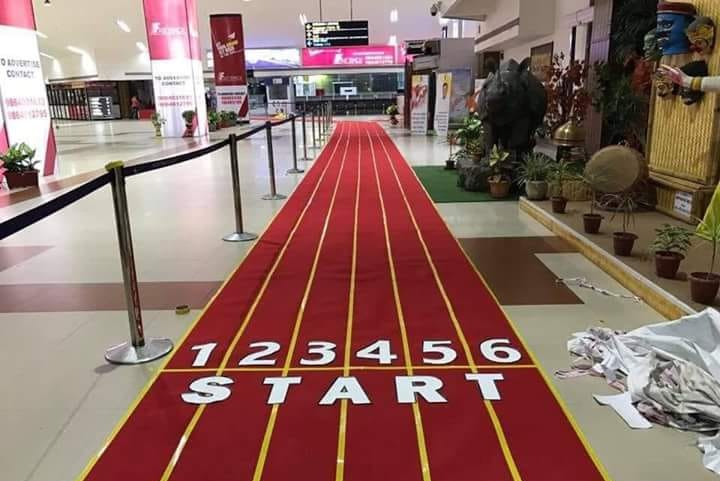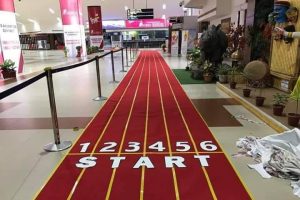 Hima will land at the Lokapiyra Gopinath Bordoloi International Airport at Borjhat by a SpiceJet flight at 1 pm on Friday.
Assam Chief Minister Sarbananda Sonowal will be present himself at the LGBI airport to welcome the golden girl.
The airport has been specially decorated to welcome 'Dhing Express' Hima who had made the State as well as the country proud at the Jakarta Asian Games.
Also read: Assam's golden girl Hima Das meets PM Modi
The entire stretch of the exit lane has been designed as a track lane to welcome the sprinter.
Notably, Assam Government will accord state felicitation to Hima Das later in the evening at the Sahankardev International Stadium at Kalakshertra in Guwahati.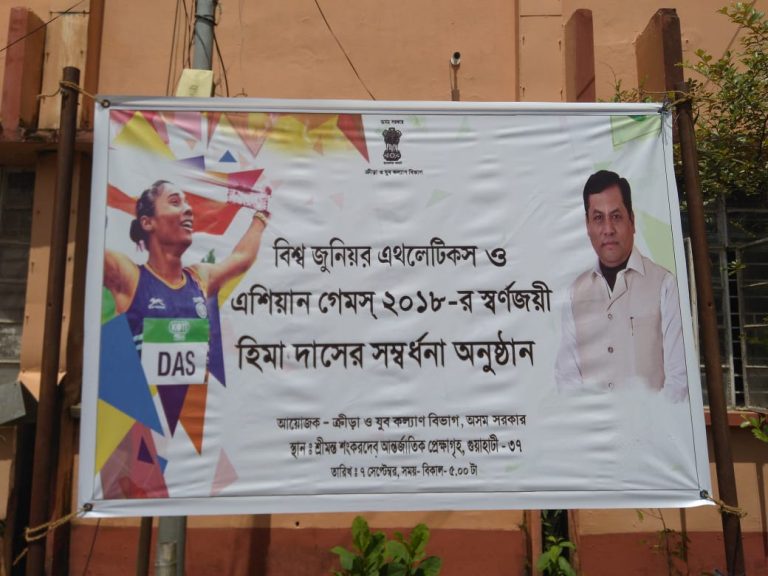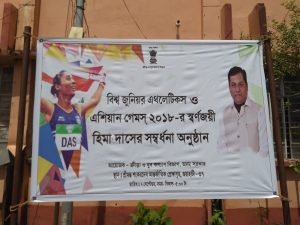 The programme is scheduled to begin at 5 pm.
Hima Das will be awarded a sum of Rs 1.60 crore by the State Government at the function.
Today's programme will also be graced by Arjun Bhogeswar Barua, the first Assamese to win a medal at the Asian Games.
The All Assam Students' Union (AASU) has also organized a public reception and felicitation programme for Hima Das on September 10 at the Latasil playground in Guwahati.
Notably, Hima Das is the sports secretary of the Dhing unit of AASU.