The Meghalaya government will start consulting with various stakeholders on the need to conduct municipal elections in 27 wards of the Shillong Municipal Board. This was approved by the state cabinet here on Monday.
"Since the issue is sensitive, the cabinet decided to ask the urban affairs department to do its homework by holding consultations with various stakeholders and then gives its report to the government," Meghalaya Deputy Chief Minister Prestone Tynsong told reporters.
Tynsong who is also the spokespersons of the Meghalaya government, said the exercise should be carried out and completed at the earliest so that the state government can take a call on this matter.
"The urban affairs department will now go to each and every ward and hold the consultations," he said.
The Shillong Municipal Board has 27 wards and the attempts to conduct the municipal elections were made since 1998.
Stating that the government had in the past tried to conduct the municipal elections, Tynsong said that on November 17, 1998, out of 27 wards, the elections were conducted in five wards – 8, 21, 23, 24 and 26.
On November 25, 2000 also, the elections were to be conducted, but there was only one nominee.
There have been oppositions from various groups and headmen as according to them, since the provisions of Sixth Schedule are applicable in Meghalaya, the additional bodies like municipality and panchayati raj have no relevance.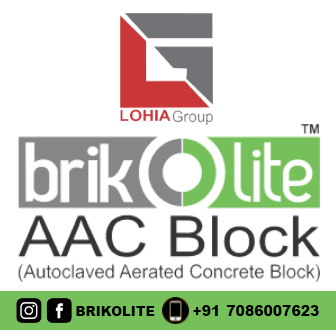 Meanwhile the state cabinet also decided to increase the rate for registration of vehicles at various prices.
Tynsong said that vehicles with original cost price upto Rs 3 lakh, the rate is 4 percent of the original cost, Rs 3 lakh and above (6 per cent), between Rs 15 and Rs 20 lakh (8 per cent) and Rs 20 lakh above (10 per cent).
Moreover, the cabinet has approved the proposal of the taxation department to levy a fee from organizers of mega events in the state.
Tynsong said that earlier, there was a mega event where below 2000 persons, the fee was Rs 15,000 per day, and Rs 25,000 per day for an event with 2000 persons above, and super mega event with 5000 persons, the fee is Rs 1 lakh per day.