Domestic manufacturers have reached the production capacity of nearly 2.5 lakh PPEs per day and about two lakhs N95 masks per day which is sufficient to meet the requirement of the country in near future, the Group of Ministers (GoM) on COVID-19 has been informed on Tuesday.
The GoM, which held its 14th meeting under the chairmanship of Union Health Minister Harsh Vardhan, discussed about the present status of COVID-19 cases globally and within the country.
The ministers were also informed that 130 districts of the country have been divided into red zone, 284 districts into orange zone and 319 districts into green zone.
The GoMwas apprised that as of now the death rate is around 3.2 per cent while recovery rate is more than 25 per cent, which may be taken as a positive effect of the lockdown in the country along with the cluster management & containment strategy.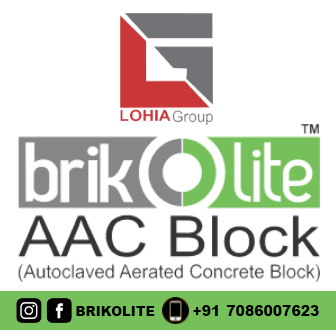 They were also informed that genome sequencing of strains of the novel coronavirus isolated from patients in different parts of the country has been initiated.
Several other measures about strengthening capacity of states, including devoting adequate resources for creating dedicated COVID-19 hospitals, equipping medical institutions with adequate number of PPE, ventilators and other essential equipment, were also discussed at the meeting.