As part of its ongoing visit to various government schools, a team of the All Arunachal Pradesh Students' Union (AAPSU) led by its vice president(protocol) Dr Tayuk Sonam and education secretary Prem Camdir Tallong on Wednesday visited various primary and higher secondary schools in Ganga, Jote, Hilltop Colony and  other areas of Itanagar.
All schools were found to be in utter state of neglect, the AAPSU said.
At Government Primary and Higher Secondary School in Ganga, the team found shortage of subject teachers, staff. There is no demarcation of boundary and proper infrastructure.
The school building constructed under Multi sectoral Development Programme (MsDP) at GHSS, Ganga, was found to have been handed over to school authorities without any power connection. The school authorities later had to install power connection from their own resources.
The Government Primary School in Hilltop Colony was found to be situated in a landslide-prone area. The absence of boundary fencing around the school was also found to be dangerous for the students.
In the evening, the team visited the recently-upgraded Government Higher Secondary School at Jote. The principal and SMC chairman of the school said the students were suffering because of lack of  subject teachers, particularly in mathematics and science.
Of the total 26 students who had appeared in the board exams this year from the school, only two managed to pass while 16 got compartment and the others failed. The students had failed or got compartment in those subjects that had no teachers.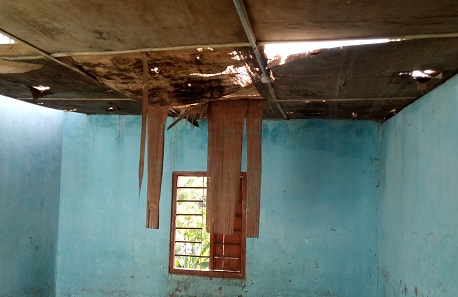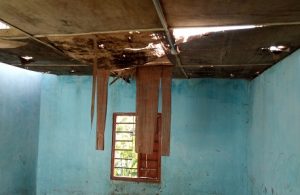 The boys' hostel of the school, which seemed to have been faultily constructed, was found lying unused for many years. The team was also told that the proposal for boundary wall for the school was reportedly not being looked into by the education department.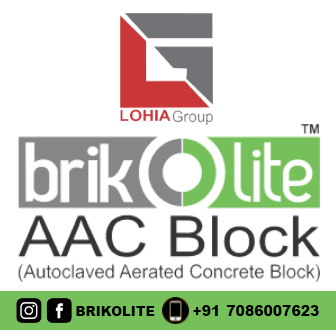 Due to shortage of teachers in the schools, students from the area including nearby villages are forced to take admission at GHSS, Ganga and GHSS, Balijan which is indirectly leading to over-crowding in both these schools, the team observed.
The AAPSU team members included debate and symposium secretary Marli Kamki, social service secretary Lokam Tachuk and games and sports assistant secretary Teli Kevin.