Eminent author Dr Nagen Saikia on Friday said the All India Radio, Dibrugarh, since its inception in February 1969 has been creating an atmosphere of understanding and brotherhood among the citizens of Assam and Arunachal Pradesh.
Saikia said this while inaugurating the yearlong Golden Jubilee Celebration Programme of All India Radio this evening at the premises of the station.
In his brief yet valuable speech hoped that in the near future also the station will continue rendering its services to the society.
Earlier, the yearlong celebration of Golden Jubilee of All India Radio, Dibrugarh started this morning with a host of programme and cultural activities.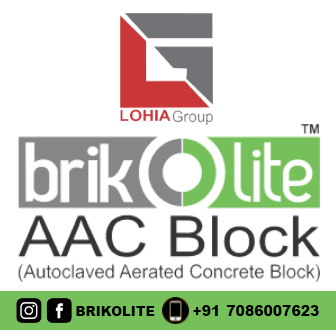 A "Run for Peace" was organised this morning at 5.30 from the Old High School Field to the premises of All India Radio, Dibrugarh covering a distance of around 6 kms.
The run was flagged off by the Commandant of 171 battalion of CRPF, Pradyuman Kumar, Deputy Director of All India Radio, North East region Rajib Baruah and Head of Office of Dibrugarh Radio A.K. Mishra and Head of Programme of All India Radio Dibrugarh, Lohit Deka.
Along with the officials of All India Radio, Dibrugarh, members of Good morning India Club, Wake up Guys, as well as students and teachers of DHSK Kanoi College, Dibrugarh Government Boys' Higher Secondary School, Graham Bazar Girls' High School, Graham Bazar Boys' High School and Public High School took part in the Run for Peace.
A specially-abled student from Public High School, Dibrugarh was felicitated for participating in the run.
This was followed by a programme of tree plantation that took place in the premises of All India Radio, Dibrugarh at 7.30 in the morning, in which a host of people took part initiated by the first Announcer of the station and noted musician Hiren Gohain and Programme Head of AIR Itanagar J B Nabam.
The evening saw the commencement of the year long Golden Jubilee Celebration of the prestigious organization. Besides Dr. Saikia the function was attended by Member of Parliament Rameswar Teli, MLA Prashanta Phukan, and eminent personalities of Dibrugarh along with a large number of public.
The night also witnessed the felicitation of the award winners of the Lok Sangeet Reality Show "Lok Sangeet Madhuri".