At a time when reports of a number boat mishaps that took place in different parts of Assam including Goalpara hit the headlines, hundreds of school and college going students from West Goalpara constituency, in Lower Assam are still undertaking the same perilous journey to cross river Brahmaputra putting their lives at stake.
However, an Facebook post is likely to bring a change in the risky journey of the students on the Brahmaputra.
The students of Bamuner Alga, Rowkhowa, Chular Char, Bogoitapara, Chala Kura and Killahara everyday gather at Bamuner Alga ghat in the morning at 7 and board the mechanised boat for Tilapara, Dhubri ghat, which is an one-and-half-hours journey.
Also read: Assam: Bodies of Goalpara boat mishaps' victims yet to be traced
"We know it is very risky but we can't avoid it as there is no higher educational institution near our village. Sometimes when the waves are high and the weather remains windy, some of us becomes frightened and pray to the almighty. But we are lucky so far that nothing has happened," said Abdul Jolil Mondal, a BA first semester student, who regularly has to travel by the engine boat.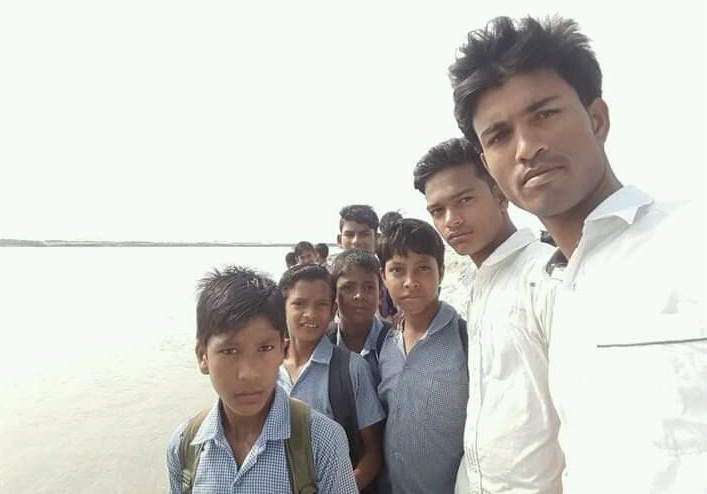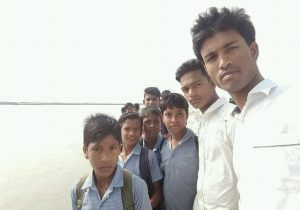 Abdul Jolil Mondal gave a post on the social media platform – Facebook – last week, seriously appealing to the local MLA Abdur Rasid Mondal to take step to make their journey better and safe. The post created a buzz and hundreds of users hit out at the MLA and the Government.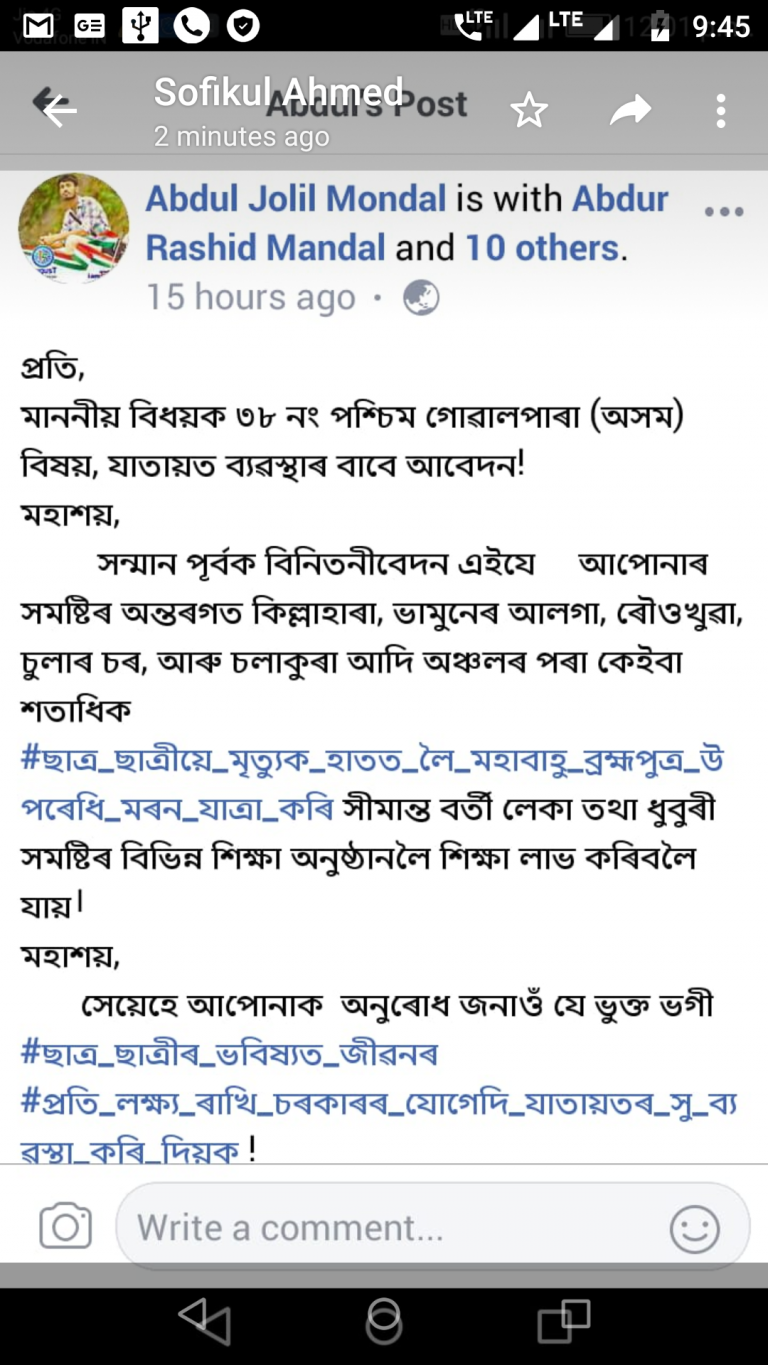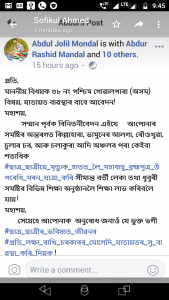 The Facebook post caught the attention of the MLA Mondal and he sought the help from the State Government. The State Government this week assured a modern boat for the students.
"I apprised the Transport Minister Chandra Mohan Patowary regarding the gravity of the situation to which he assured a Government ferry service soon from Chunari Bazar to Tilapara, Dudhnath pahar of Dhubri district which will also cover the gaon panchayats of the affected students like Rowkhowa, Kolsabhanga , Chunari and Ramhari Char," informed MLA Mondal.
Meanwhile, the students are undertaking the same eventful journey and praying for the promises of the minister to come true soon.