A Gauhati University student has in a written complaint to police stated that an unidentified man molested her on the street on the varsity campus at Jalukbari here.
The girl student in her complaint said that on June 5, 2019, when she along with her roommate was coming to her hostel on foot, an unidentified man 'grabbed' and 'touched her private parts' and 'thus outraged' her modesty.
"It was around 8:30 pm when my friend (victim) and I were taking a walk in the campus. Initially, it was drizzling but when it started to rain heavily, we decided to rush back to our hostel when we noticed an unidentified man following us. As we began to run, the man grabbed my friend from the back and knocked her down to the ground. When we had resisted, he escaped under the cover of darkness," the victim's friend told reporters on Friday.
She said that the man was not belonging to the university community.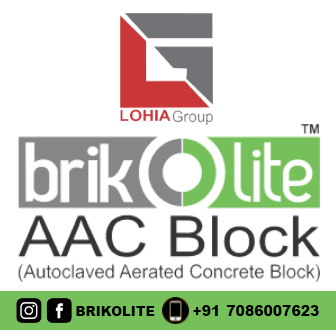 The girl on Thursday lodged a complaint with Jalukbari police outpost in connection with the incident.
The LLB student, who is an inmate of AT-2 hostel, hails from Nagaland.
The incident has sparked outrage on the campus. Angry students  on Friday staged a protest in front of the university gate demanding action against the culprit.