Former Meghalaya Chief Minister Mukul Sangma on Sunday hailed the surrender of eight Garo National Liberation Army (GNLA) cadres at Akelgre village, around eight km from Williamnagar, in East Garo Hills of Meghalaya.
The militants of the banned outfit surrendered to local church leader Rev ST Sangma 15 days after the security forces gunned down Sohan D Shira, the self-styled commander-in-chief of the outfit.
Also read: Eight GNLA rebels surrender in Williamnagar
Sangma also commended the efforts of the Church and the State Police Department in facilitating the the youth to return to the mainstream.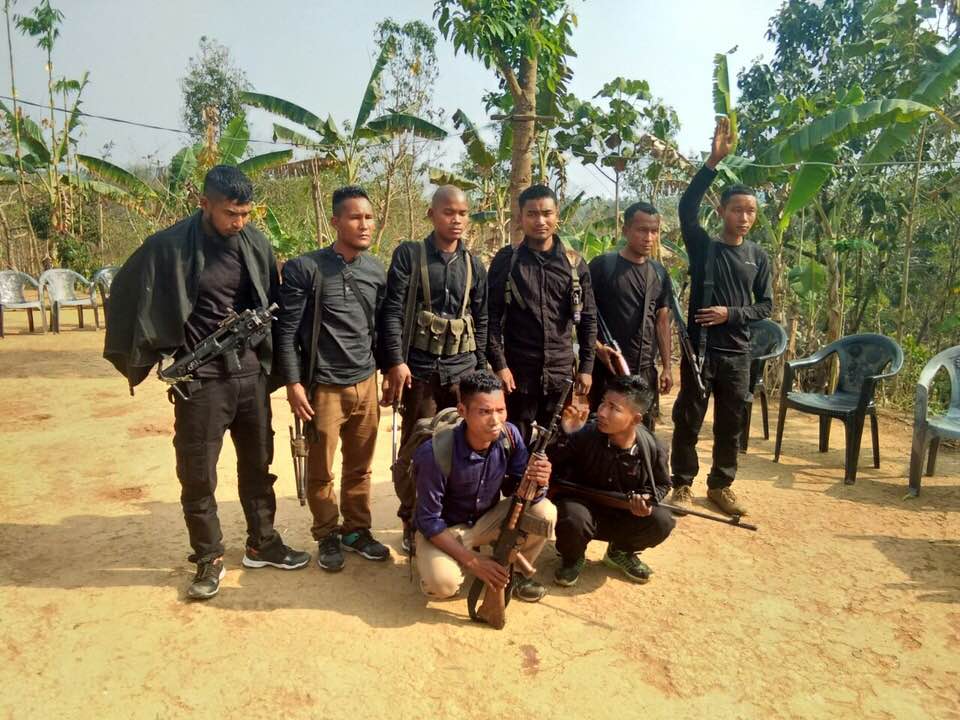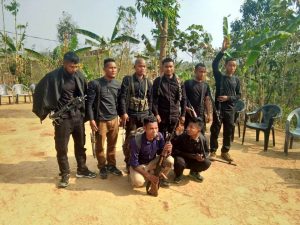 The former State Chief Minister also stated that the State Police Department has proven to be one of the 'finest in the country' by containing militancy in the State, especially in the Garo Hills region.
The remaining members of Sohan Shira's outfit GNLA has surrendered to authorities on Sunday at Akelgre village, 8 Kms from Williamnagar, in East Garo Hills.
It is learnt that continuous operations launched by the security forces after the killing of GNLA chief Shira, has forces the militants to come over ground rather than trying to regroup.
The eight militants are formally laying down arms before Meghalaya Home Minister James K Sangma in Shillong later on Monday afternoon.