Former Assam Chief Minister and senior Congress leader Tarun Gogoi on Wednesday alleged that the Bharatiya Janata Party-led Central Government has become 'nervous' due to which it has been trying to divert the attention of people from the main issues by observing 'black day'.
It may be mentioned that the BJP on Tuesday observed 'black day' across the country to mark the 43rd anniversary of Emergency which was imposed by the then Prime Minister Indira Gandhi in 1975.
Gogoi, while lashing out at the BJP over the saffron party's much-hyped slogan 'Sabka Sath, Sabka Vikash', said, "The BJP has failed to fulfil their promises made before 2016 Assam Assembly election and 2014 Lok Sabha election."
"To conceal their failure, the BJP has observed 'black day'. This is BJP's propaganda. BJP has misled the people of the State," said Gogoi.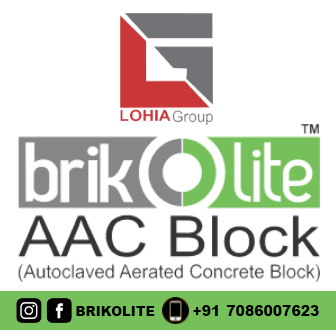 Former CM Gogoi also said, "Indira Gandhi declared emergency openly and that was political. But the BJP has imposed 'undeclared emergency' now, which is more dangerous and this is communal."
Gogoi further said, "The BJP has no issue for the next Lok Sabha election. Development was the main issue in the last Lok Sabha election and Assam Assembly election. Therefore, the BJP has been trying to divert the attention of the people."
He also alleged that the BJP-led Government at the Centre has curbed out freedom of press across the country.
He further said, "The present Central Government has not done one-fourth of the works done by Dr Manmohan Singh-led Government for Assam."
Talking on the BJP's slogan of 'zero tolerance' against corruption, the former CM questioned, "Where is zero tolerance?"
On the ruling BJP's claim that its Government has successfully completed two years in the State, Gogoi said, "If the BJP-led Government is successful then why is police administration so ineffective in the State. Why do we have to witness mob lynching incident?"
Pointing fingers at Assam Finance Minister Himanta Biswa Sarma, Gogoi said, "There is every possibility of his involvement in Louis Berger scam."
"Why is there no proper investigation into the case? Why has the Government stopped investigation into the Louis Berger scam and Saradha scam," Gogoi questioned.