The Forest Advisory Committee (FAC) has reportedly once again deferred its decision on Dibang hydropower project in Arunachal Pradesh.
FAC is the apex body of the Environment Ministry tasked with deciding whether forest land can be diverted for industrial projects.
A FAC subcommittee submitted its report on April 21. The committee in its report recommended that the Etalin Hydroelectric Project, which will involve clearing 270,000 trees be allowed with a condition that the developer deposits money for wildlife conservation in the area, Hindustan Times reported.
The 3097 MW Etalin Hydropower project, in Dibang Valley, has been delayed for over six years.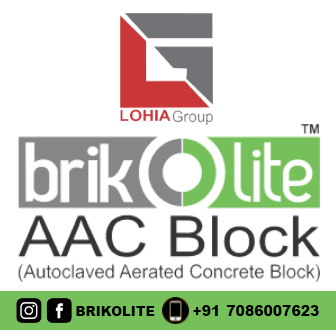 This is because it required diverting 1165 hectares of forest in a region of rich biodiversity.
FAC has asked the power ministry to comment whether the project is viable in its current form.
"It may be clarified that the ministry of power wishes to consider the project for approval in its present form or some other decision on the project has been taken," the minutes said.
In 2015, the FAC had ruled that the Environment Impact Assessment commissioned by the power company had not properly accounted for the environmental impact of the project, The Hindu reported.
It recommended that an "internationally credible" institute conduct studies over multiple seasons to record the region's ecological constitution.
It had also recommended that the National Tiger Conservation Authority be consulted, because tigers had been sighted in the region.