Assam Chief Minister Sarbananda Sonowal on Thursday said that the fishery sector of the State has immense potential and 'we must vigorously engage in it for deriving maximum benefits'.
Chief Minister Sonowal said this while taking part in the Fish Food Festival organized by Assam Fisheries Development Corporation Limited in cooperation with National Fisheries Development Board at Brindaban Garden in Guwahati on Thursday.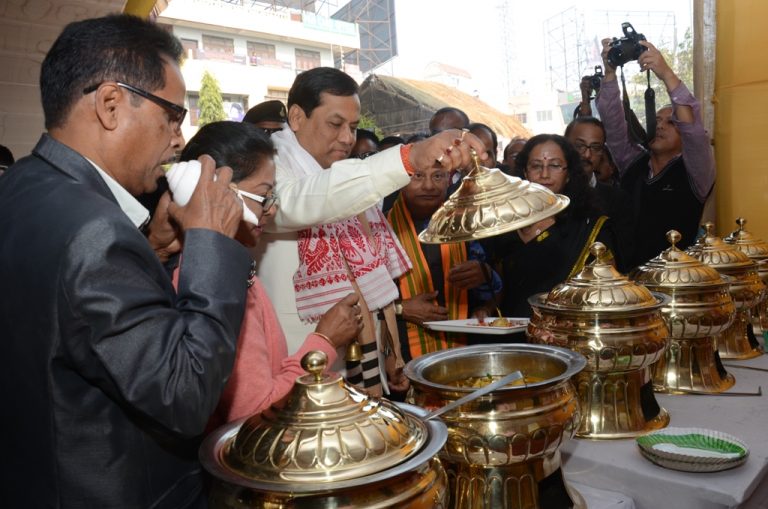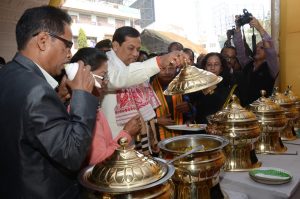 "Assam is blessed with abundant water resources and we have the capacity to become biggest producer and exporter of fish in the country. But for that, we must adopt latest scientific technologies for augmenting our production," Sonowal said.
Appreciating the Fishery Department for being able to increase the State's fish production by 20,000 metric tonne in 2017-18 from the previous year, the Chief Minister said that Chief Minister's Samagra Grammya Unnayan Yojna (CMSGUY), a scheme to transform the rural economy with a budget outlay of Rs 33,000 crore, has also kept fishery as a priority area.
The infinite potential of Brahmaputra and Barak rivers must be harnessed to achieve fast paced development of State and vast presence of natural water-bodies must be properly utilized for growing the fishery sector, he added.
Saying that countries like Vietnam has been able to sell fish imported from India at a higher rate by catering to the needs of the European consumers, Sonowal urged the people to adopt such practices to derive maximum benefit from the fish produced in the State.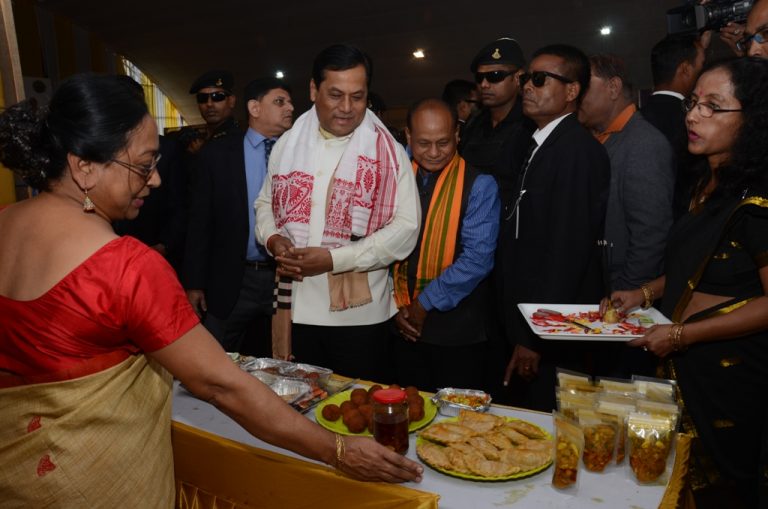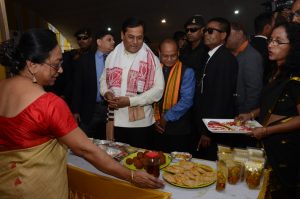 He also informed that cargo service has been launched recently in the State through which State's farmers can export and sell their products in different parts of the country and the world and he urged the fish producers to take advantage of the cargo service.
The government is taking all steps to popularize farming among the youth as a respectable means of livelihood, he stated.
Minister for Fishery Department Parimal Suklabaidya, Chairman of AFDCL Ramakanta Deuri also spoke at the programme which was attended by Executive Director of NDFB Dr G Rathinraj among others.