The Federation of Industry & Commerce of North Eastern Region (FINER), the premier industry association of the North-east has welcomed the first e-Budget presented by Assam Finance Minister Dr Himanta Biswa Sharma in the State Assembly on Monday last.
FINER president Pabitra Buragohain, expressed the view that it is heartening to see that the 'Minister has attempted to include almost every sector'.
He further said that it is also the first time that efforts were made to take wide ranging opinions from across the society, including the student community, during preparation of the budget proposals.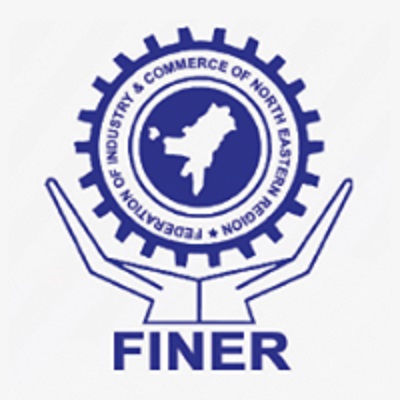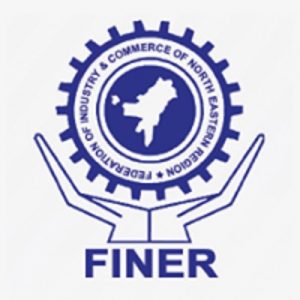 As an industry association, FINER, has specifically highlighted the following features of the Budget covering socio-economic issues as analysed by FINER Taxation Committee headed by Vinod Lohia.
Setting up of MSME Credit Guarantee Scheme with 100 crore fund and 50 per cent of loan amount being covered with a maximum loan of 50 lakhs. FINER also welcomed the step towards the MSME sector which is critical for industrial development of Assam and fuelling entrepreneurship.
Exemption from payment of cess on green tea leaves is a substantial relief to tea growers who can now look forward to be competitive and cost effective.
Increasing the slab for agricultural income tax from Rs 1lakh to Rs 2.5 lakhs will be a relief to tax payers.
Revival of APOL is a major step in the direction of creating employment in the state both directly and indirectly.
Old age pension scheme and sanitation support to women are socially welcome gestures.
Improvement of tea garden roads is a move that was pending for sometime.
State-level mega skill scheme will be a major initiative towards creating an eco- system conducive to improving skill level of the youth, especially in the backdrop of the focus given by the central government on skill development.
This will need to be supported by skill development mechanisms and institutions, both in the Government as well as in the private sector so that  the youth of the state can be absorbed in gainful employment within the state thereby arresting the exodus of young talents from the state to other states, a FINER press released stated on Tuesday.
However, it is felt that increase of one per cent stamp duty could have been avoided as it would be an added burden to the middle class and also considering that the real estate sector has not yet come out of the impact of GST.
It would have been a major boost to the bamboo based products/industries if some incentives were included for that sector as bamboo has now been declared as non-forest product, the release added.
The Federation also stated that the Assam Budget 2018-19 has been a balanced budget keeping the interests of the employment and welfare of the youth in mind.
Through release, the FINER also extended its wishes to the Finance Minister and the State Government in implementing this Budget and had also assured all cooperation in this regard.