Expelled NSCN (R) 'Naga army chief' Jackson Pochury has hit back saying the allegation that he was trying to form a parallel organization as totally false and fabricated.
Also read: Nagaland: NSCN (R) expels 'chief of the army staff' Maj Gen Jackson Pochury
Pochury also accused organization's chief Wangtin Naga of expelling him without 'proper reasoning and constitutional procedure'.
In a clarification issued to the media on Wednesday, Jackson claimed that Tuitimiu 'orchestrated' the entire move to get him expelled from NSCN (R).
According to the expelled NSCN (R) army chief, Tuitimiu informed him that there were 11 home-comers led by an unidentified lieutenant colonel and that they had huge arms and ammunition in their possession that were to be submitted to GPRN.
He claimed that GPRN, trusting his words, gave him transportation expenses and financial aid for distribution among the home-comers.
However, Jackson said he got information that Tuitimiu was staying in Dimapur and so he asked him to report to his station so that he too could go along with him.
But, instead of reporting to him, Tuitimiu allegedly vanished from Dimapur.  Hence, out of curiosity, Jackson said he decided to visit Makury region in East Myanmar, adding that he set out for Makury on December 8 and reached there on December 10.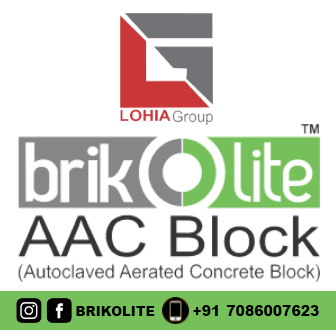 He claimed to have discovered that Tuitimiu's reports about arms and home-comers were all lies and baseless, reports Nagaland Post.
According to the expelled NSCN (R) army chief, Tuitimiu's own people and region members were unaware of his mission and warned him of Tuitimiu's lying habit.