An endowment fund was created on Tuesday with an amount of Rs 50,000 donated by Professor Anil Kumar, who is presently the J C Bose National Fellow of the Indian National Science Academy.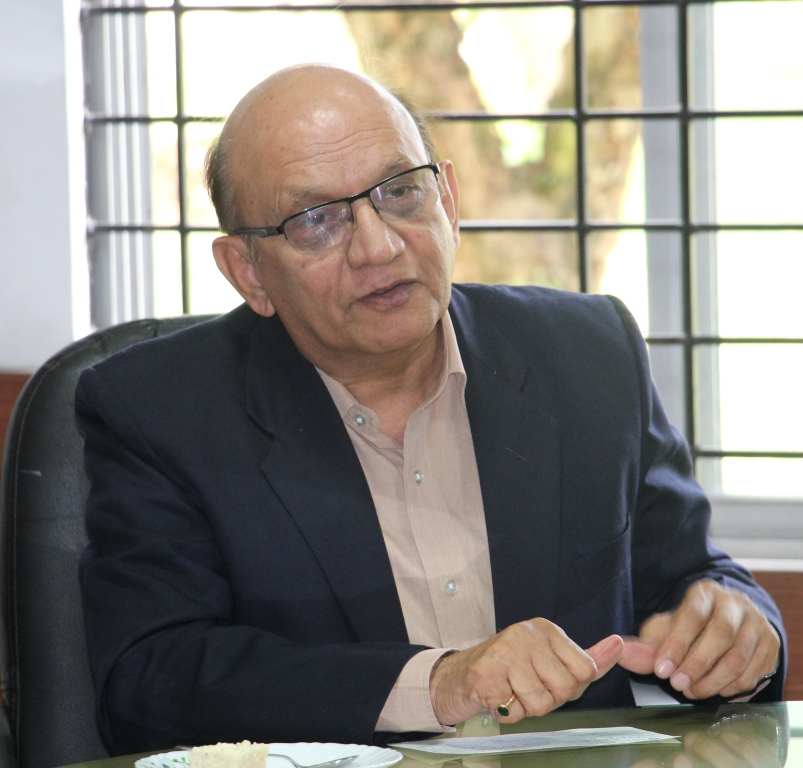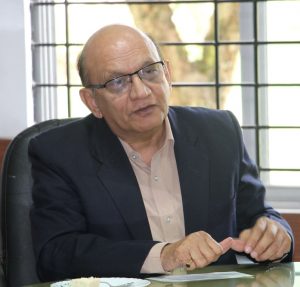 Professor Anil Kumar, FNA, FASc, FNASc, Humbolt Fellow, is former Director of National Chemical Laboratory, Pune.
The endowment fund was created at a solemn function at the Dibrugarh University in Dibrugarh.
Professor Kumar, an internationally eminent scientist, in his brief address in the event organized to announce the Endowment Fund, stated that, two young students – a boy and a girl, shall be awarded annually an amount of Rs 2,500 each on the occasion of the National Science Day for Best Poster on their Research Work in the fields of Science.
Earlier Professor Alak K Buragohain, Vice Chancellor of the University extended a warm welcome to Professor Anil Kumar and placed on record the sincere gratitude of the University for this gracious act of Professor Kumar towards encouraging research in Science.