Amidst the controversy over transportation of four juvenile elephants to the Jagannath Temple, the Assam government has decided to organize an Elephant Festival in the Kaziranga National Park.
The Assam government has decided to organize the three-day long Elephant Festival from December 20 to 22 in Kaziranga, the world's largest habitat for one-horned rhinos.
The festival is being organized after a long gap in Kaziranga. The first Elephant Festival was organized in the national park in January 2003.
Vivek Shyam, the sub-divisional officer (Civil) of Bokakhat, on Thursday, chaired a coordination meeting with the wildlife NGOs, social organizations and the residents of the villages around Kaziranga on the preparations for the Elephant Festival.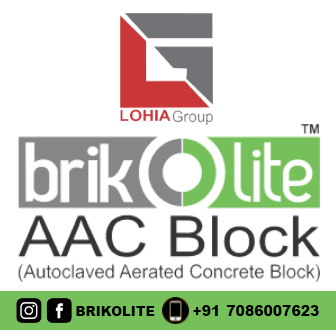 Also Read – Fear of deaths make Gujarat journey "edgy" for Assam elephants
It has been decided that the Eastern Range of Kaziranga National Park, also known as the Agaratoli range, will be the venue for the three-day-long Elephant Festival.
Since Kohora and Bagori ranges in Kaziranga National Park have always been the nerve centre for all activities, the decision has been taken to have the Elephant Festival at the Agaratoli range.
The three-day long Elephant Festival is being organized to create awareness about the needs for the conservation and protection of Asiatic elephant. This year, the festival will focus mainly on the ways to mitigate the human-elephant conflicts.
Hundreds of captive elephants, decorated from head to toe, will participate in the festival. The elephants are likely to take part in parade, races, football and dances.
Also Read – 2 "middlemen" involved in "sale" of 4 elephants to Jagannath Temple
Members of the NGOs and the social organizations who attended the meeting with the SDO (Civil) suggested that extra care should be ensured so that captive elephants are not tortured during the participation at the Elephant Festival.
The members of the wildlife NGOs and social organizations were disturbed with the reports of Assam Forest Department trying to transport four elephants amidst the ongoing heat wave to Ahmedabad.