The Dhubri district Transport Department has launched an enforcement drive to prevent overloaded vehicles plying on National Highway 31.
The department officials since Tuesday seized several trucks carrying heavy materials.
The impounded trucks were carrying coals and stones beyond permissible limit, said Divya Jyoti Karjee, the District Transport Officer (DTO).
One truck bearing No AS 17 B 2198 (12 wheeler) has so far been seized during the drive while the documents of the other two overloaded trucks bearing No AS-17B-3125 and WB-59A-5877 (both 12 wheeler) have also been seized during the drive which was carried  out on NH-31 since Tuesday night.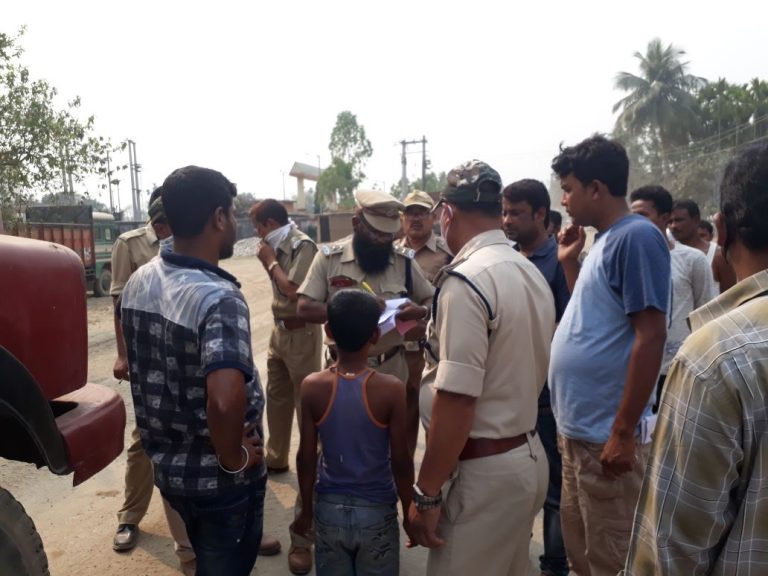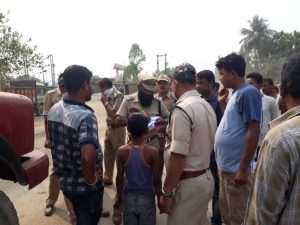 The department has also imposed a fine and collected Rs 74000 from the coal and stone loaded trucks.
Apart from the trucks, a fine of Rs 5000 has also been imposed upon a bus carrying load beyond the permissible limit.
The drive against the overloaded vehicles would continue in the next coming days too, as informed by the DTO, Dhubri.
The DTO, Dhubri also said that all enforcement officers have been directed to take strict action against operators of overloaded vehicles, as they have received a numerous complaints from the public.