The Delhi Action Committee for Assam (DACA) on Tuesday staged a protest in New Delhi against the police firing on agitators at Maibang in Southern Assam's Dima Hasao district that claimed two lives and left a dozen injured.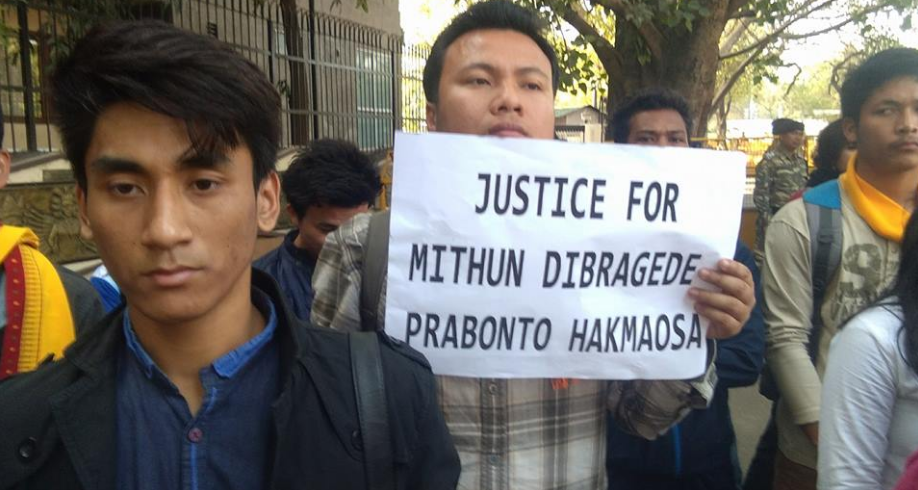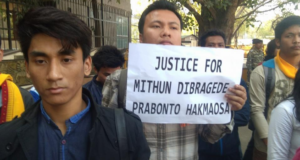 Two youths—Mithun Dibragede and Prabonto Hakmosa—were killed when police opened fire on them while they were protesting against a Rashtriya Swayamsevak Sangh (RSS) activist's comment that the draft plan for the Naga Accord showed that the district is part of Nagalim.
Shaken by the police atrocities, the DACA activists staged demonstration in front of the Assam Bhawan in New Delhi demanding justice for the victims.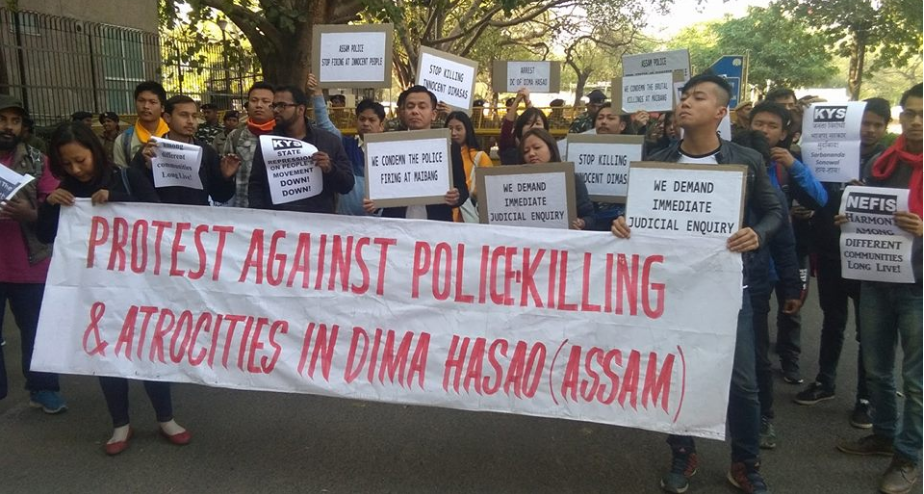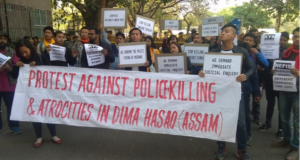 Holding placards with slogans reading 'We Condemn the Firing at Maibang', 'Justice for Mithun Dibragede and Prabonto Hakmosa', 'When Decorum is Repression the Only Dignity People Have is to Speak Out,' and 'Long Live People's Unity', the protesters demanded judicial probe into the incident.
Regarding the protest the DACA in a statement later in the day said, "It was not a huge gathering, but it was a spirited protest against the police killings & atrocities in Dima Hasao".